Athletic Greens Becomes Official Sponsor For USA Cycling Team After Getting NSF Certified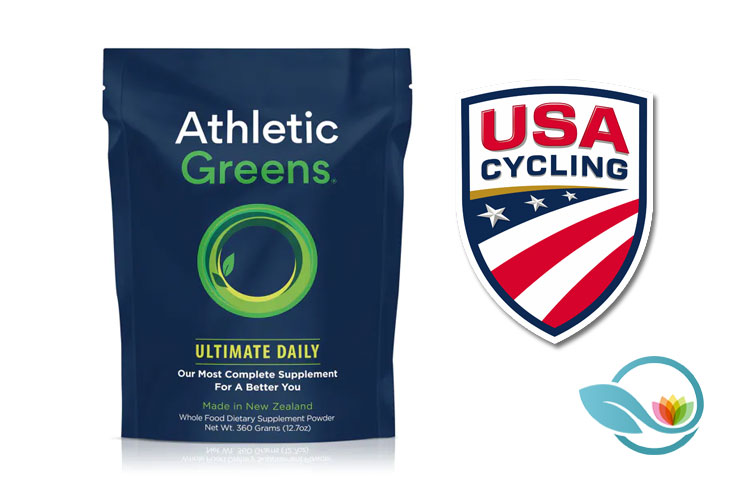 - ad -

Athletic Greens has made the announcement that they are partnering up with USA Cycling for the 2020/2021 upcoming season. The company was recently certified by the NSF International's Certified for Sport program to provide high-quality ingredients and to have a transparent manufacturing process. This has made Athletic Greens eligible for sponsoring elite athletes and professional sports teams.
The USA Cycling's CEO, Rob DeMartini, had this to say in a press release about the collaboration:
"We're thrilled to welcome Athletic Greens into the professional cycling community. Success at the highest level of our sport typically comes down to marginal gains an athlete can make. Therefore, being able to support our athletes with Athletic Greens has the potential to make these gains a reality. The peace of mind that comes from knowing these riders will be supported throughout their training, no matter their nutritional needs, is immeasurable."
In another press release, the founder of Athletic Greens, Chris Ashenden, said:
"We are incredibly excited to partner with the USA Cycling team and help this great nation's best perform at their highest level. As a team, we are proud that USA Cycling has not only recognized the quality and efficacy of our products in assisting their top athletes, but also our shared commitment to helping to inspire the wider community to live healthier and more active lives."
Athletic Greens to Be the Title Sponsor of Pro Road Nationals
Athletic Greens makes 75 vitamins, with ingredients obtained from whole foods and minerals for high performing athletes,  they are also the first company to make supplements that sponsor USA Cycling.
The sponsorship will have the company name at the Pro Road Nationals in the spring and activating at some other events in the National Championship during the year. The USA Cycling National team will wear jerseys branded "Athletic Greens" at all international competitions. Next month, they are going to make its athletes official Athletic Green ambassadors.