Alabama Doctor Sued by Kim Kardashian Over Promotion of Vampire Facial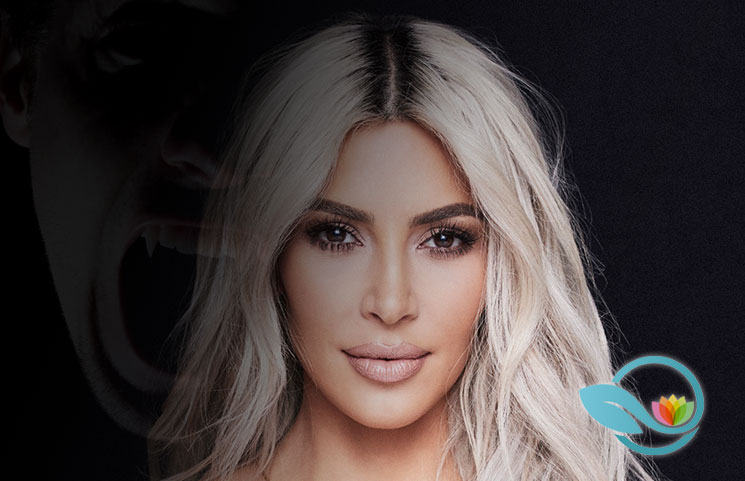 - ad -

Kim Kardashian West treated her skin with this facial treatment in a 2013 episode of one of her reality shows.
Dr. Charles Runels has refused to stop using her name and likeness to promote the treatment.
In a 2013 episode of Kourtney and Kim Take Miami, Kim Kardashian West underwent a controversial treatment called the "vampire facial," which uses the individual's own blood to revitalize the skin with a technique involving micro-needling. While this procedure was hardly private, a recent lawsuit was filed against Dr. Charles Runels, who allegedly used Kardashian-West's identity without her approval to advertise the procedure.
According to PEOPLE, the documents against both Dr. Runels and his practice, in Fairhope Alabama, were filed in the US District Court of California. In the filing, Kardashian West accuses the plaintiffs of copyright infringement, false association, violation of the right of publicity, infringement of registered mark, and CA common law trademark infringement. She states that Dr. Runels was not given permission to use her name and image in the promotional pamphlets published by his office, website, and LinkedIn page for the procedure.
Kardashian West was "horrified," according to the documents, that her identity was displayed throughout the website that Runels owns. The filing further states,
"Just below a post disclaiming any association with the Vampire Facial provider from which patients had contracted HIV is a photo captioned, 'Bar [Refaeli] & Kim Receive the Vampire Facial® Procedure.'"
While it seems that the reality star personally spoke with Dr. Runels about the use of her name and her image, he refused. Instead, he stated that Kardashian West owed him for applying the treatment on her show, requesting compensation for the use of the trademark name. The lawsuit disputes that Kardashian never gave permission or authorization to be used for the facility's advertising, adding,
"Ms. Kardashian's actual endorsement for a nationwide campaign such as this would command a fee well into eight figures (assuming she would even agree to do such a campaign, which she most assuredly would not)."
After submitting the complaint on December 10th, Dr. Runels stated that he didn't ask the treatment to be used in the promotion of her show, and that Kardashian West instead used the name "of her own volition." In an article on the business blog for Dr. Runels' facility, he added,
"He will remove all mention of Kardashian West's name and all images of her face from his websites — as if she never had the procedure at all."