Loughborough University Research: Walking Off Calories from Pizza Takes Hours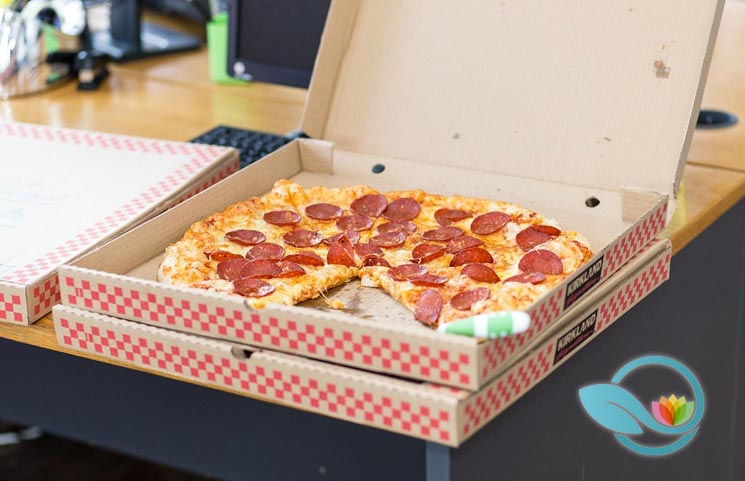 - ad -

Ever wonder how long it would take to burn calories from eating a pizza? According to researchers in the United Kingdom, it would take four hours to do so, reports the BBC.
The researchers analyzed 14 studies and suggested that changing the labeling to reflect the time it would take in exercise to burn calories may be more effective. According to the report, it may help people indulge less.
Even though researchers appear to suggest that it would take four hours to burn the calories in a pizza, it certainly does depend upon the size of the pizza, the toppings, amounts consumed and even the type of exercise that one implements.
Professor Amanda Daley, the study's lead researcher stated,
"We are interested in different ways of getting the public to make good decisions about what they eat and also trying to get the public more physically active."
By adding the amount of exercise calories to the food labels, people may have a better understanding of the food that they are eating, and they may be able to make better and more informed decisions.
Professor Daley also stated,
"We know that the public routinely underestimate the number of calories that are in foods."
Although the BBC report indicates that the Royal Society of Public Health may be interested in introducing the labeling in the United Kingdom, it is not apparent that such labeling is being considered in the United States.
However, exercise calories may be beneficial in the United States as well.