New Carbiotix Low-Cost Gut Microbiome Testing Kit Launches for Its Diagnostic Platform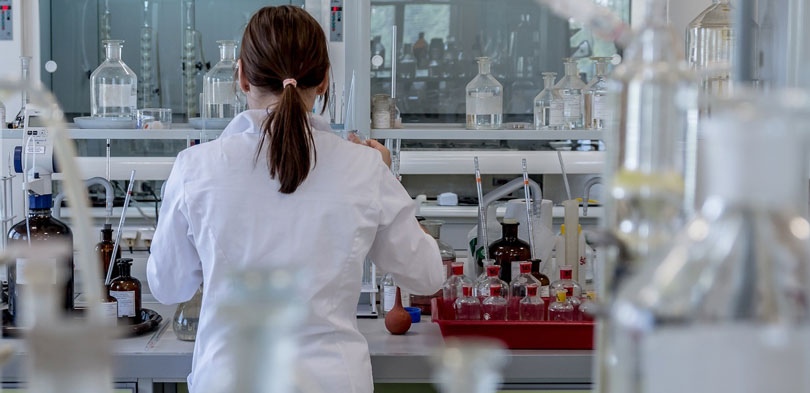 - ad -

The pre-clinical stage therapeutics giant Carbiotix, known for offering low-cost gut health testing all over the world, is taking gut microbiome testing mainstream by launching a new diagnostic platform. It will begin to offer Next Generation Sequencing (NGS) tests using 3 samples as a standard on the Carbiotix website. Here's what Kristofer Cook, the CEO of Carbiotix, had to say about the launch:
"The launch is truly a game changer when it comes to increasing the reliability and accessibility of the gut health test. We are extremely happy to not only offer this test directly to consumers, but also offer our platform as a white label service to any food and beverage, nutraceutical, or health and wellness company, as well as dieticians and medical professionals."
The Test Will Cost $99
The triplicate test will take a week to complete and cost $99. The kit will be sent via mail and after the samples will be taken, it will have to be put in an envelope and sent back for analysis. As soon as the fecal samples have their analysis finished, the key metrics and results will be available for viewing online. There's also the business option for companies that want to partner with Carbiotix through the LinkGut white label service. Nutritionists, supplement providers and other health practitioners can offer the Carbiotix testing for no additional cost. Academic institutions, organizations and companies that want to participate in the gathering of data are being offered by Carbiotix the StudyGut, which is a clinical diagnostic gut health testing service option.
AXOS Prebiotic Ingredient Work Completed
Carbiotix has also recently completed the work on the new AXOS containing a prebiotic ingredient. It said this is a great milestone that allows it to perform more regulatory and scale-up work this year. Cook said the Carbiotix prebiotic ingredient occupies a good position on the international prebiotics market, which is supposed to surpass $5.4 billion, seeing it grows by almost 10% every year. Here are his exact words on how Carbiotix influences this market:
"We're a pioneer in this space. I consider us a vertically integrated microbiome healthcare company in the sense that we're offering the diagnostics, we're offering the ingredient to use to fortify foods, we're offering the advanced nutraceutical, and the therapeutic as well. It allows us to personalize it to the individual."
He also added that people suffer from fiber deficiencies more than they imagine:
"People don't have deficiencies in protein and carbohydrates and fat. But they have serious deficiency in dietary fiber, especially soluble fiber. So yeah, we're really pushing the boundaries in this area.".