Gut Power Matcha: Prebiotic and Probiotic Matcha Tea Blend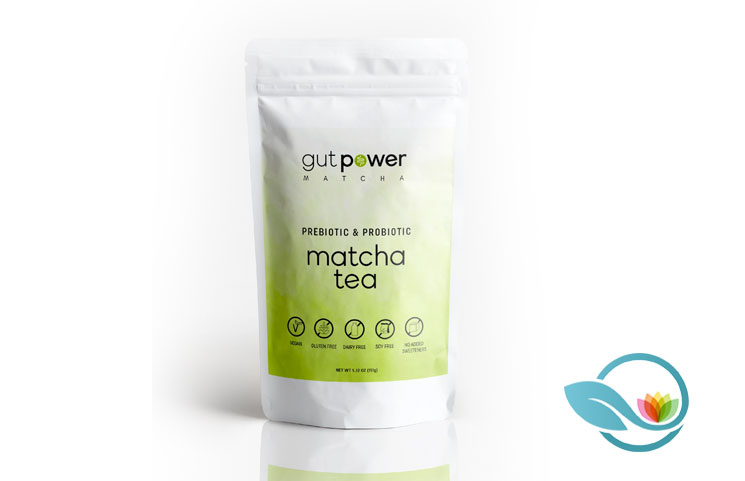 - ad -

Various factors can influence one's overall health, and one such factor is one's gut. With a healthy gut, men and women may feel better on a daily basis, they may have more energy, vitality, fewer stomach issues, and they also may have an easier time maintaining a slim figure. Although diet influences one's gut health, sometimes users can do well with an extra boost in the form of a supplement. With that, this review would like to introduce Gut Power Matcha
Gut Power Matcha is a probiotic and prebiotic formula that comes in powered form. It features the brand's signature prebiotic and probiotic blends, which are made with high-quality ingredients and that offer the gut support that users need to maintain better gut health. Specifically, the formula features prebiotic fiber called Sunfiber, which works to fuel the body's microbiome. It contains prebiotic strains that have been clinically proven to support immune and digestive health.
Dissimilar form other products on the market, this one mixes well, and users can incorporate it into hot or cold beverages. Users can also add a sweetener of choice, or go without – whatever their preference is. In addition to the prebiotics in the formula, the product also contains prebiotics and 1.5 grams of organic matcha tea powder per serving. The ingredients are gluten free, dairy-free, and vegan. There is also 50 grams of caffeine per serving. The container features 20 servings in total.
The brand recommends that to keep the product fresh, users should refrigerate the formula after opening. And that the product should be use within 3 months of being opened.
Overall, Gut Powder Matcha offers users with potent prebiotic and probiotics that work to support one's gut health and immunity. To learn more about the product and to place an order, just visit the brand's website today.