Keto Diet May Improve Results of Cancer Treatment, Due to Absence of Glucose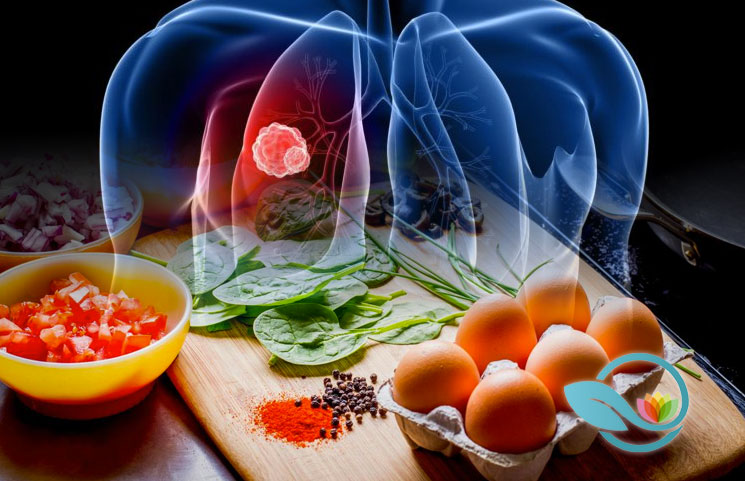 - ad -

A ketogenic diet requires the user to consume a restricted level of carbohydrates, while increasing fat intake.
The absence of glucose in the body can help with squamous cell carcinoma.
With the current interest in getting healthy as a trend, it should come as no surprise that the ketogenic diet has gained so much momentum. The health industry has evolved to allow consumers control over many different health concerns, but these challenges are substantially more complicated now. Obesity continues to be a global pandemic, and it is linked to many other health issues. Due to these concerns, weight loss is a big issue, and it continues to be a debate amongst health professionals.
For that reason, the keto diet is a quite common path to take on nowadays. Some health professionals have even spoken about its success, as celebrities and health gurus try it out as well. However, other professionals have been against it, as varied medical literature shows both sides.
Before now, studies had shown that the keto diet could help with many issues, including Alzheimer's disease. Now, researchers are investigating the effects of the diet on treating cancer, including a recent study by Jung-Whan Kim, an assistant professor at the University of Texas. His discoveries were featured in a journal called Cell Reports, showing that the keto diet can be easy for some and difficult for others.
By engaging in a regimen with low-carbs and high-fats, the participant may experience low energy levels as their body reaches ketosis. Once in that state, the body starts to break down stored fat, since it can't rely on glucose from food. Most of the research linked to this diet has been to see its effect on health conditions like diabetes. The research study decided to evaluate the effect of the keto diet on cancer, specifically dealing with esophageal and lung cancer.
The study, using lab rats, studied how much glucose the subjects took in until reaching a stage of ketosis. They were also provided with drugs used for diabetes patients, keeping their kidneys from taking in the sugar that exists in the blood. Since a previous study showed that glucose is essential for squamous cell carcinoma, the new study aimed to see what would happen with the restriction of glucose.
The research showed that cancer therapy was much more effective with the use of a ketogenic diet. However, no other cancer (apart from squamous cell carcinoma) was impacted by the use of a keto diet with cancer treatment.