Study Finds Electromagnetic Fields (EMF) Block Breast Cancer Cell Development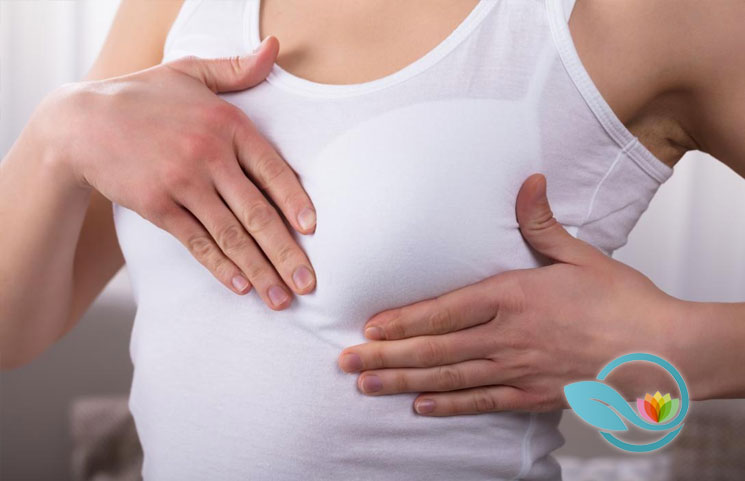 - ad -

A recent study by Ayush Arpit Garg et al. studied breast cancer cells and found that the use of electric fields helped in hindering the growing process of breast cancer cells; not to forget hindering its ability to move spontaneously discloses Reports Healthcare.
Electromagnetic Fields Limit Breast Cancer Cell Movements
Electromagnetic field is a field produced by electrically charged objects and is believed to stimulate current to flow through the body. It turns out that a low-intensity level electric fields may suppress cancer cells growth, which is achieved by preventing the creation of extensions found at the ends of the cancer cell called actin-rich filopodia.
Akt phosphorylation, commonly known as a pathway that supports survival and growth in response to extracellular signals through protein presence, was also used with the electromagnetic fields. This resulted in limiting the cell's ability to move freely.
The results were attainable through the use of Helmholtz coil, a tool that the team of researchers built. As per the claims made, the instrument allowed for "real-time monitoring of cell motility dynamics."
In addition to understanding cells movement, the Helmholtz coil is promoted as having the capacity to identify different types of cancer cells, evaluate how cells respond to EMFs and the latter's role in cancer as reported by the health-focused platform.
In Conclusion
To put things into retrospect, the researchers shared that,
"These results represent a step towards isolating the coupling mechanism between cell motility and iEFs (induced Electric Fields), provide valuable insights into how iEFs target multiple diverging cancer cell signalling mechanisms."
They further added that cells are able to notice the existence of electromagnetic fields and that the electrical signals are essential regulators for cancel cell migration. The latter is important to consider, as said cells are known for their ability to spread throughout the body.
Given the nature of the experiment, i.e. in a lab setting, it has been argued that an actual animal and human testing is required to fully make sense of the benefits of using electric signals. Nonetheless, the findings presented above can be deemed a stepping stone towards finding a successful cancer treatment.