Jenna Jameson Elects to Get Back in Shape via the Keto Diet After "Losing Control"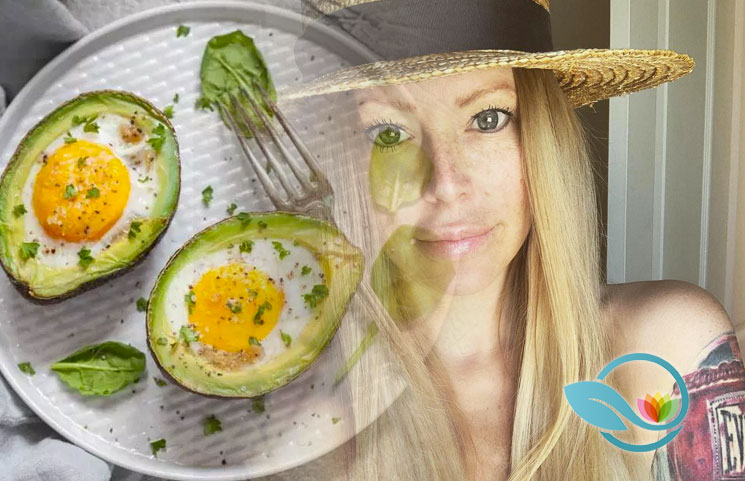 - ad -

Jenna Jameson has gained weight as she's only chosen to diet intermittently in the last three months.
Jameson posted to Instagram about "jumping back" onto healthier eating goals.
Jenna Jameson, the most famous adult film actress in the world, has a career surrounding an attractive figure, but she hasn't quite fit her typical stereotype lately. In fact, some news reports show that she's been tipping the scales over 200lbs, but her recent post on Instagram suggests that this trend is about to change.
In a post on Sunday, Jameson posted candidly about her struggle, relating that everyone has those moments. However, she added, "You can always jump back on the horse."
Continuing to encourage followers with statements about how anyone can make the change in her life, the mother of three added that there's nothing wrong with being "disappointed" in the changes that naturally happen in someone's figure. However, by choosing to "channel that into positivity," new goals can be made and even achieved.
This post comes several days after her decision to abstain from "intermittent fasting," which is a regimen that she was practicing before she moved to Hawaii. As a result, she has noticed that she isn't as sharp and isn't experiencing the same figure as before, causing her to go back to this regimen.
According to reports from People, Jameson began following a ketogenic diet last year in March, losing 80lbs within the six months following the birth of her youngest daughter. With these results, she also chose not to continue working towards her original goal of 110lbs, saying that 125lbs is her body's "ideal weight."
A ketogenic diet typically involves lower carbohydrates and a high amount of fat for the body to burn. While any participant should run this diet by their doctor first, it has become apparent that this diet is the top choice among many celebrities.