Kencko: Instant Organic Plant-Based Fruit and Vegetable Smoothies Delivery Service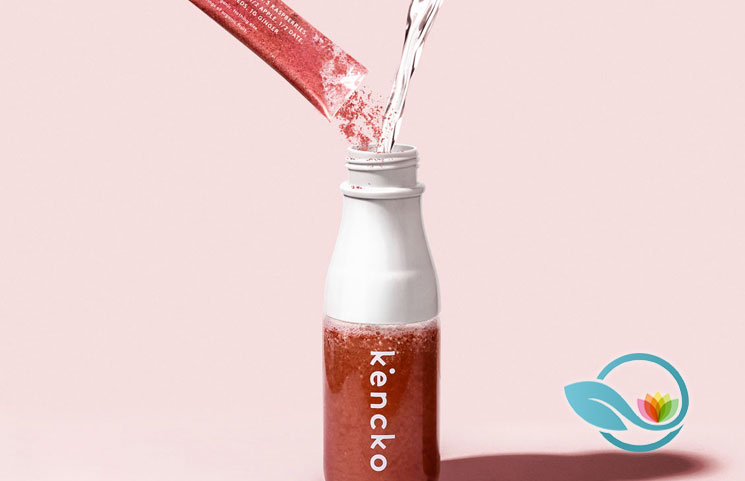 - ad -

There are few things better than a delicious, nutritious, and fruity beverage. Those who are looking to stay away from sugary and low-quality beverages, and are interested in adding a better quality product to their lifestyle may want to consider beverages offered by a new brand. One brand that offers rejuvenating, delicious, and game-changing beverages is Kencko. Its product options may be just what user are looking for.
About Kencko
Kencko describes itself on its website as a "smart food company" that offers rejuvenating organic fruit and vegetable products. The brand's mission is to "help people get more fruit and vegetables in their diet." The beverages are formulated to be delicious, quick, easy, and made without compromising nutritional value and sustainability. By choosing ab rand that offers quality beverages, users can feel good about what they add to their system. Very few brands on the market meet such standards.
The Process Behind Kencko Beverages
Before choosing a beverage brand, it is important to consider how a product is made. This way, users know exactly what they are getting. In this case, Kencko explains on its website that its formulas are free from subpar substances, such as sweeteners and colorants. Its beverages are purely fruits and vegetables – all the brand does is take out the water. These types of beverages may be just what men and women need to give their body what it needs to stay on the right course.
Why Choose Kencko?
There are a number of qualities associated with Kencko beverages that may make it a prime option for men and women who are looking for the right drink. Here are why users may want to consider adding Kencko to their lifestyle:
Made with the best-tasting and nutritious organic fruits and vegetables
Flash frozen that keeps all of the vitamins, minerals, carbohydrates, and protein
Slow dried that preserves the taste, aroma, and color of fruit produced
Blended in small batches with a pinch of spice
These are the main qualities that make the beverages a prime go-to option. The beverages are rich in nutrients, minerals, and substances that are positive for the body.
Kencko Review Summary
Overall, those who are interested in all-fruit and vegetable beverages that are packed with nutrition may want to consider adding Kencko to their lifestyle. To learn more about the beverages and to place an order, just visit the brand's website today.