Imbued Eco-Conscious Robes Utilizes a Mindful Approach to Fashion with Tencel Modal Fabric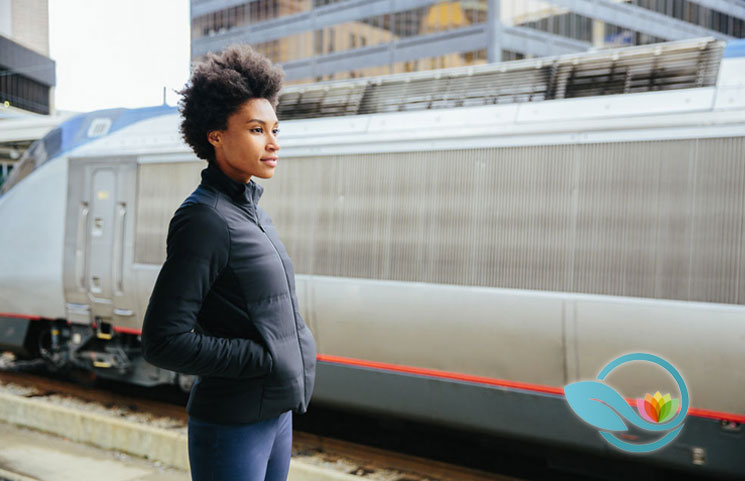 - ad -

A new start-up on Indiegogo.com is looking to offer an eco-friendly product that both satisfies consumers as well as raise money for non-profit organizations. Imbued takes a mindful approach to fashion as it aims to be environmentally friendly as well as manufacture in humane ways. Each product is sustainably made which promises to be of high-quality and long-lasting. Their product line consists mainly of robes or dresses for women and they are also hoping to offer maternity wear in the near future.
The robes are made from a modal fabric that is sourced from beech trees. These trees use less water, require no pesticides and they are considered a renewable resource. Because the fabric is sourced from plants, Imbued can also be considered a biodegradable product which helps to further reduce its carbon footprint. The modal fabric is also guaranteed with both sustainable and chemical-free certifications. This is important as inexpensive modal fabric does exist but could be the cause of rainforest destruction as well as chemicals being released into the environment.
In addition to the sustainably sourced plant-based fabric, the buttons used to secure the robes are also environmentally friendly. They are made from Italian olive wood that can be guaranteed as a sustainable product. Further, the care label normally found stitched to the inside of clothing is actually printed on to the fabric which reduces the amount of fabric being used.
Another source of unnecessary waste in the fashion world is the packaging used to ship products. Imbued thought of this as well and only uses a biodegradable packaging to mail their products. Even the postage label used on the packaging is 100% recyclable. The company is certainly ethically-minded and they strive to maintain ethical and healthy working conditions as well for their employees. The robes are made in the US and the company offers glimpses into the manufacturing process through their newsletters and social media.
As mentioned previously, Imbued is dedicated to supporting non-profit organizations. In fact, 5 percent of sales will go in support of organizations such as Kauai's Animal Education Center. There are lots of reasons to support Imbued and if you are interested in doing so, the company is in their first stages of collection. They still require funds to manufacture the finished products. This is yet another way to help reduce waste as the company will only produce what they have sold.
You can sign-up to Imbued's newsletter to receive information about placing an order.