Dr. Oz Brings Attention to Importance of Colonoscopies Due to Doctor's Own Health Scare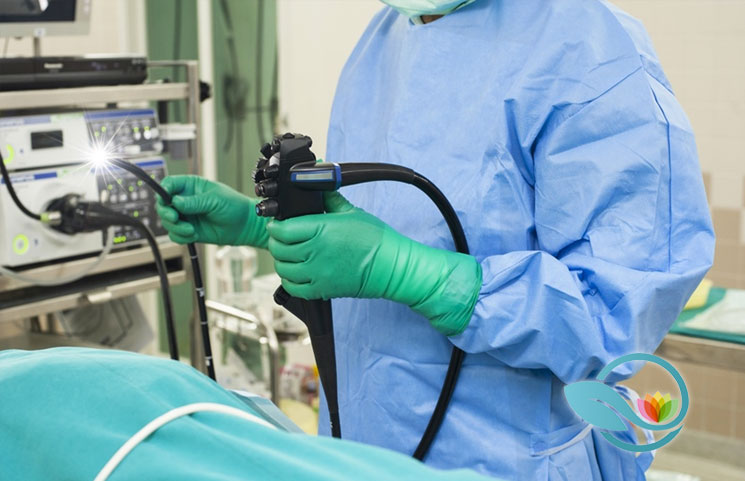 - ad -

Dr. Oz's colonoscopy revealed a pre-cancerous growth.
His experience led him to encourage others to be tested as early as age 45.
A colonoscopy is a procedure that allows doctors to examine the large bowl and the distal part of the small bowel. The procedure is done with a CCD camera or fiber optic camera on a flexible tube, which is passed up through the anus. The preparation for this type of procedure is a bit difficult, but Dr. Oz believes that the process is necessary for everyone.
Posting to his official website, Dr. Oz describes how he went through his first colonoscopy recently, saying that it saved his life. He points out that anxiety needs to be put aside for this type of procedure, as early detection is important to preventing ongoing issues in the future. Despite having no risk factors, Dr. Oz explained that the doctor discovered a pre-cancerous polyp, which had the potential to turn into cancer without removal.
The national guidelines by the American Cancer state that screenings for colorectal cancer should begin at age 45, if the individual has an average risk of cancer. Much of the change has been due to the increase of colon cancer in younger people, though there are several risk factors to be aware of. Family history holds a lot of weight, as does old age. However, other signs of an increased risk include alcohol use, obesity, lack of physical activity, smoking cigarettes, and diet.
There are still some entities that don't appear to be on board with this change. The US Preventative Services Task Force still doesn't recommend these screenings to begin at age 50, and to continue until age 75. However, the task force is working to review its own guidelines, so it is possible that they will change their recommendation on the age to begin screening.
Over 145,000 people in the US alone have been diagnosed with colorectal cancer, and a third of those diagnosed will ultimately diet from it. Screening reduces the risk of death by 65%, though prevention is not necessarily possible. By detecting cancer early, the odds of treating it effectively increase, even with a small pre-cancerous polyp.
Dr. Oz recognizes that the preparation for a colonoscopy is dreadful, as it involves completely emptying the intestines. However, the time in the bathroom, he says, is much less difficult and lengthy than enduring chemotherapy.