Grokker: Customized Employee Health Engagement Program for Companies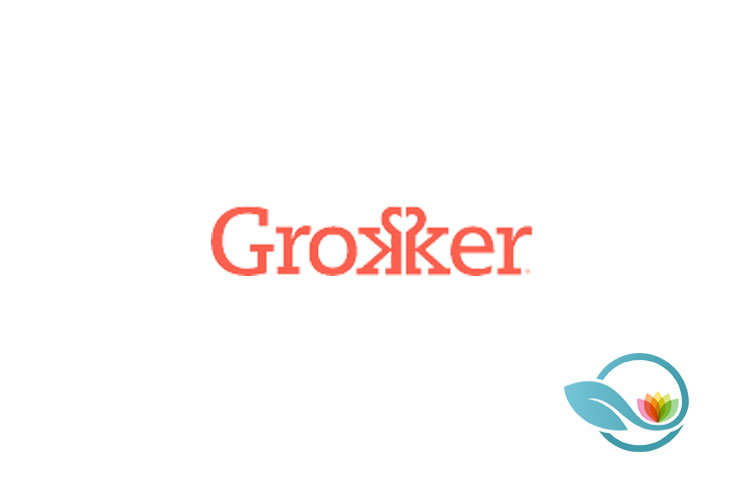 - ad -

If you are looking to improve the productivity of your employees by minding and engaging in health wellness activities, Grokker is what you need. Unlike other programs that require all employees to carry on similar activities to keep them on their best forms, Grokker personalizes each employee's needs and comes up with programs suited for each to assist them to improve their performance at work.
How Grokker Works
Grokker tailors programs suited to each employee based on their personal requirements such as their health and wellness goals, level of their skills, availability in terms of time, the topics they prefer, and their engagement histories. Based on that, Grokker can devise videos that resonate with the specific employee to serve as incentives to work smarter, as the employer is seen to care for their needs.
How Can Employees Access the Grokker Platform?
Users can access Grokker services from the comfort of their offices on web browsers available in their offices or anywhere else they may be, as it's also accessible on mobile phone apps. There is a variety of content on Grokker ranging from exercise programs, sleep, nutrition, mental, and financial wellbeing. Here they get expert guidance on the best way to perform their tasks. Employees also keep motivated and interested in the right tasks hence steering them in the right direction by activities such as rewards where performance is exceptional.
Engagement
This can be done by engaging them in competitive challenges, which are friendly and not meant to brew hostility amongst them. Encouraging them to participate in such challenges for cash prizes and having the employees keep track of their progress by having reminders and prompts eventually push them towards their employment goals.
Grokker also encourages and provides for a social support system that works in encouraging employees to pursue their goals without giving up and to keep self-confidence at top-notch, as this ensures positive engagement and performance of the company. Grokker brings together similar career employees from across the world on its platform where they can share ideas and encourage each other, and some even meet new friends.
Results of Using Grokker
For employers, the most favourable results are the goals when employing any staff member. Grokker is here to ensure you get the real result by ensuring proper engagement and maximum results. It has been established that employees are too busy and hence neglectful of their health, they eat fast food, which are unhealthy, sit more and work out less, stress more and sleep less, and therefore not being in their best working condition to achieve the set company goals. Grokker introduces better ideas on how employees can be happier, less stressed, sleep more and eat balanced diets hence aid in achieving the goals of the company by providing amazing well thought out videos and programs personally tailored to fit each employee.
Grokker Review Summary
Grokker is therefore the number one online program for improving employee health engagement with assured results. Besides, Grokker is easily accessible and very convenient for employers hoping to improve their employee health, which will in turn ensure they achieve set goals and objectives of a company with both parties very happy and motivated during the process and even afterwards.