Newtrition: Cardio3 High Concentrate Omega-3 Levels with Blood Testing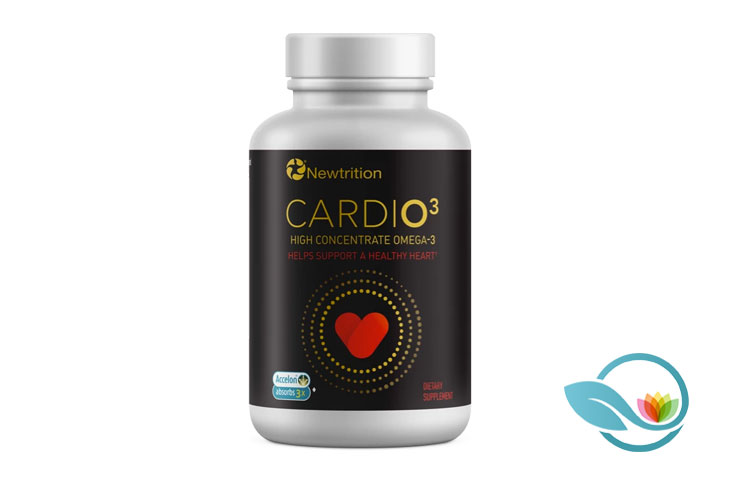 - ad -

Newtrition is a company that produces Omega-3 supplements, engaging in clinical trials and thorough research to support consumers. These products are specifically created and sold via the Newtrition website.
What is Newtrition?
Omega-3s are important to the development of the brain and body, but there are so many supplements that don't provide consumers with the support that they need. Furthermore, there are so many natural sources of this substance, and the creators behind Newtrition decided to create a new way to ensure that consumers get what they need.
The main focus of Newtrition appears to be on testing and delivering Omega-3. There are two main products available in their shop – the Cardio3 Omega-3 supplement and the Omega-3 test kit. The main supplement offers consumers a healthy dose of omega-3 with high-concentrate fish oil. The formula is meant to reduce the user's blood pressure, minimize the risk of heart issues, and improve overall wellbeing.
The test kit allows the user to measure their Omega-3 levels through blood tests, since Omega-3 directly impacts cardiovascular health. The company recommends retesting every 12 months.
Separately, these products are available for $29.99 and $44.99, respectively, though the total cost can be reduced by 10% if the user signs up for a subscription for regular deliveries of the supplement. Consumers can get the supplement and test together for $73.99.
Contacting the Creators of Newtrition
Even with the information online, consumers may find themselves with other questions that they want to bring up to the customer service team. There's a FAQ section that should help, but consumers can fill out the online form at https://www.newtrition.com/pages/contact-us to send any inquiries.
Newtrition Summary
Newtrition approaches the user's health with an in-depth blood test to make sure that their products are working effectively. Consumers have the opportunity to see exactly what this supplement can do, which reducing their risk of heart disease. At an affordable price, this product could change the way that consumers take care of themselves and can give them greater control over their own heart's health.