Rens: Sustainable Waterproof Shoe Made with Recycled Coffee Grounds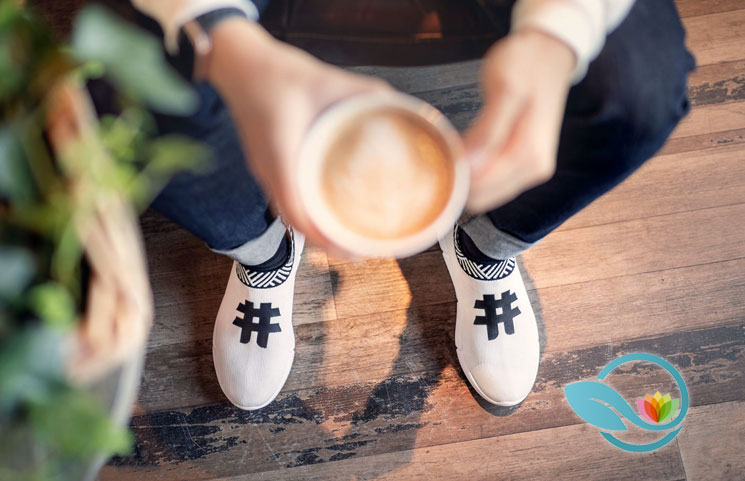 - ad -

Rens is a new style of shoe that is lightweight and anti-order, created with recycled coffee. Though consumers cannot yet purchase this product, they can get involved with a crowdfunding effort that is presently active.
What is Rens?
Most people think that coffee grounds are just meant to brew in their coffee pot in the morning to wake them up. However, the creators of Rens wanted to use them for a different pep in the user's step, using them as a flexible yarn in the creation of the Rens sneakers. In doing so, they've developed an odor-proof shoe that is anti-microbial and that dries twice as fast as regular sneakers.
The Kickstarter Campaign
Right now, in order to get this project off the ground, the creators behind Rens have a Kickstarter campaign, allowing them to gain funding from the public. Consumers that decide to back the project will be eligible for certain rewards, depending on what they put in.
The contribution requests behind at $89, which would allow the investor to get a pair of Rens at the early bird price with free shipping. Contributors will receive communication from the company for their size when the campaign ends.
Rens Review Summary
The efforts of the Rens creators have earned them attention from major publications, even including Buzzfeed and the Digital Journal. Once complete, the shoes will be available in nine colors for men and women, though the company only has a prototype at this point. Investing in this project could allow the creators to complete it sooner.