Dangerous Hallucinogenic Plant Found Blooming in New York City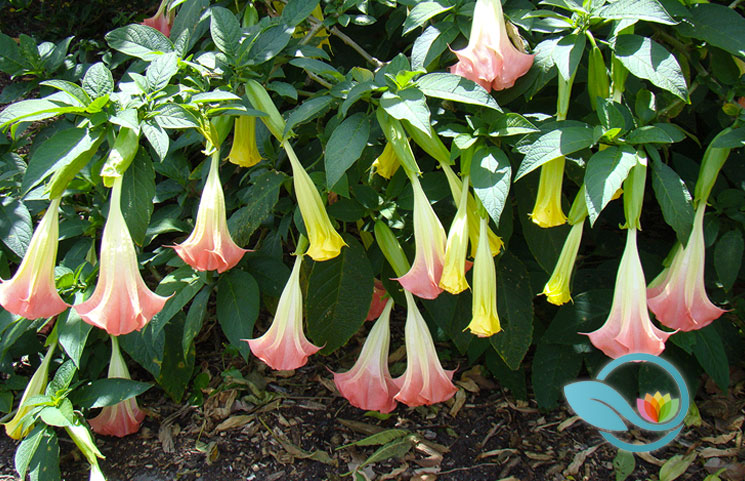 A dangerous weed, called Datura Stamonium, also known as Jimson weed, is blooming in New York City. Specifically, the area affected is the Columbus avenue bike lane, according to the West Side Rag.
Jimson weed has a host of side effects, including dry mouth, blurred vision, confusion, combative behavior, and toxicity which can lead to seizures, coma, and death.
Adrian Benepe, a former New York City Parks commissioner under Mayor Michael Bloomberg, tweeted,
What a long, strange trip: Bumper crop of Datura stramonium, aka Jimsonweed, growing in planting bed on Columbus Ave. Greenway at 93rd St. in NYC. A well-known hallucinogenic plant, it is also fatally toxic when consumed in even tiny amounts. ⁦@NYC_DOT⁩ ⁦@nycHealthy⁩ pic.twitter.com/k7p9sy3p6Z

— (((Adrian Benepe))) (@Adrian_Benepe) September 7, 2019
Further, the New York City Department of Transportation stated,
"The City removed the plant today. DOT did not plant here and does not handle plantings at these pedestrian refuge islands. We are checking records for any local entity that has offered to maintain the area in the past."