Why Not Natural Matcha Energy Complex: Jitter-Free, No-Crash Energy?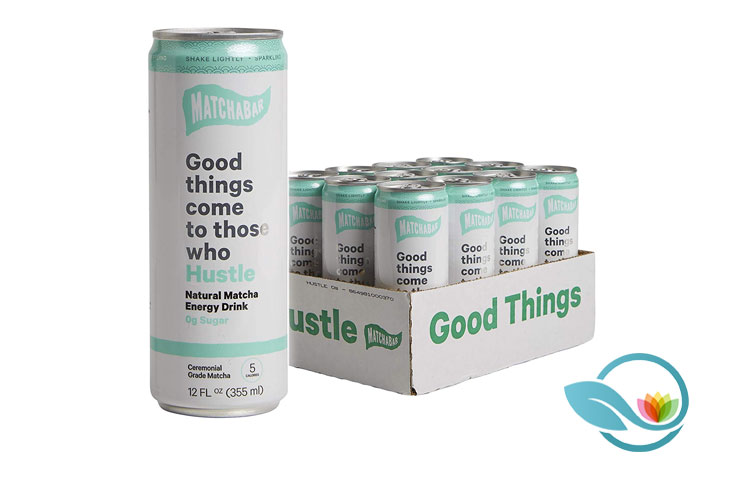 - ad -

Matcha Energy Complex is a supplement that provides the user with natural energy that will not cause them to crash. The product is sold on Amazon.com, though it is produced by Why Not Natural.
What is Matcha Energy Complex?
Everyone needs their morning energy to help them get moving for work or other obligations, but not everyone is a fan of coffee. The use of the Matcha Energy Complex provides the nourishment that consumers need with matcha tea, L-theanine, and organic caffeine extract, naturally boosting alertness. According to advertisements online, this minimal caffeine won't cause the user to experience a crash, and it doesn't flood their body with excessive amounts of sugar either.
Purchasing Matcha Energy Complex
The Matcha Energy Complex is available from Amazon, where it is listed for $7.99. Consumers can get free shipping on orders over $25, or they can become a Prime member to have two-day shipping for free.
If the user finds that this product isn't what they need, there is a lifetime money-back guarantee.
Contacting the Creators: Why Not Natural
Even with the information on Amazon, consumers can reach out to the customer service team by calling 612-321-8333 or by emailing [email protected]
Why Not Natural Matcha Energy Complex Review Summary
The Matcha Energy Complex supplement uses only a few ingredients to give consumers the boost that they need to get moving in the morning. The formula isn't considered a caffeine pill, though consumers that have medications in their daily routine may want to speak with a doctor before using Matcha Energy Complex.