New Green Tea Study: Drinkers Enjoy Optimal Health, Lower Cardiovascular Disease Risks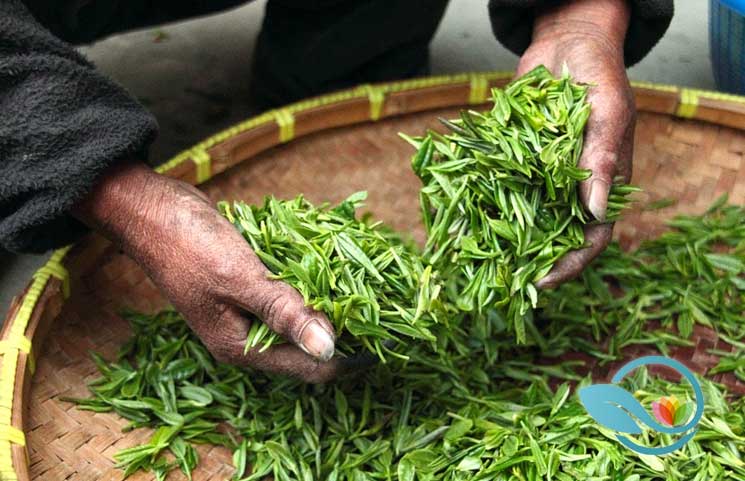 - ad -

Drinking tea seems to not only improve the cardiovascular system and protect against diseases associated with it, but also helps people live longer and be healthier. At least this is what a study conducted on tea consumers has concluded. Scientists have calculated and came up with the result that people who are drinking tea regularly live 1.26 years longer free of any cardiovascular disease in their 50s. This is what the paper reads exactly:
"The current study indicates that tea might be a healthy beverage for primary prevention against cardiovascular disease (ASCVD) and premature death."
Tea Is Very Rich in Flavonoids
The study was conducted by experts in nutrition, who have concluded tea is a naturally rich source of flavonoids such as catechin, epigallocatechin-3-gallate (EGCG) and epicatechin. These are bioactive compounds that tremendously reduce oxidative stress and inflammation, not to mention they improve the blood vessels and the activity of the cardiac muscle.
Can Tea Damage the Liver?
While advocating the health benefits of tea, Dr Duane Mellor, who's an Aston Medical School senior teaching fellow at the Aston University and a registered dietitian, says:
"[…] what should be remembered is that although green tea is safe and may have benefits, the use of green tea supplements should be considered carefully as there has been a number of cases of liver damaged reported cases in individuals who have consumed these in large doses."
At the same time, scientists from the Chinese Academy of Medical Sciences and Nanjing Medical University in China have collected data from 100,902 people living in 15 Chinese provinces. These test subjects were questioned on how much green tea they're consuming and had their hospital or in some cases their death certificates, checked.
In a period of 7.3 years, 1477 deaths associated with atherosclerotic cardiovascular disease were recorded. The number of atherosclerotic cardiovascular diseases was 3683, whereas deaths from all causes were 5479. This is what the team concluded in the final report:
"Speaking more colloquially, habitual tea drinkers might develop ASCVD 1.41 years later or die 1.26 years later than those who never or seldom drank tea."