Fatty Liver Disease Study Shows Benefits of Indole, a Vegetable Compound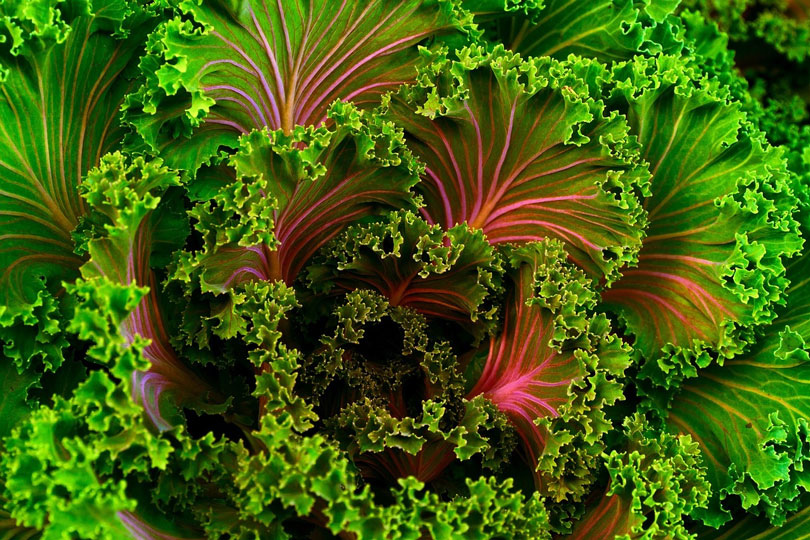 - ad -

A study conducted by Texas A&M AgriLife Research has discovered that the non-alcoholic fatty liver disease (NAFLD) can be kept under control with indole, which is a natural compound present in the gut bacteria and vegetables like cauliflower, cabbage, kale and Brussels sprouts. The study also presents different treatments and prevention methods for NAFLD. It was published in Hepatology. Its principal investigator, PhD and Faculty Fellow at Texas A&M AgriLife Research, Chaodong Wu, had this to say about it:
"This is another example where altering the diet can help prevent or treat disease and improve the well-being of the individual."
NAFLD Can Be Life-Threatening
NAFLD is the liver's disease that appears as a result of an unhealthy diet, especially one that's filled with saturated fats. It can be life-threatening if left untreated because it leads to liver cancer or cirrhosis. Indole is an amino acid tryptophan that has been identified to prevent NAFLD and even to treat it. Besides, the vegetables in which is present have great anti-cancer and anti-inflammatory effects.
How Was the Indole Study Performed?
The Texas A&M AgriLife Research study examined what effects different concentrations of indole have on people, animals and separate cells, focusing on the extent at which the compound can help alleviate NAFDL. It included previous findings on intestinal and liver inflammation, also on gut bacteria. Researchers worked with individuals suffering from NAFDL. Since the collaborator for the research was Qifu Li, M.D., a former physician at Chongqing Medical University in China, the subjects were Chinese. The results of the study are likely to extend to people of other ethnicities, noted Li.
What Were the Results?
137 of the participants to the study and who had a higher body mass index (BMI), were noted to have lower indole levels in their blood, whereas obese subjects had the compound significantly reduced in their system. Also, lower indole levels indicated more deposition of fat in the liver. Animal models were placed on different diets to stimulate NAFLD's effects, this being what Gianfranco Alpini, M.D, a former professor of Texas A&M Health Science Center and study collaborator who's now conducting the Indiana Center for Liver Research, said that animals being given indole had no inflammations and significantly less fat in the liver.
The individual cells research was conducted by Professor Shannon Glaser, M.D. of the Texas A&M Health Science Center, who noted indole also has an effect on the gut's cells and reduces inflammation in the intestines:
"The link between the gut and the liver adds another layer of complexity to studies on non-alcoholic fatty liver disease, and future studies are very much needed to fully understand the role of indole." […] "Based on this research, we believe healthy foods with high capacity for indole production are essential for preventing NAFLD and are beneficial for improving the health of those with it."