New Wellness Study Suggests Lowering Dementia Risks with a Healthy Lifestyle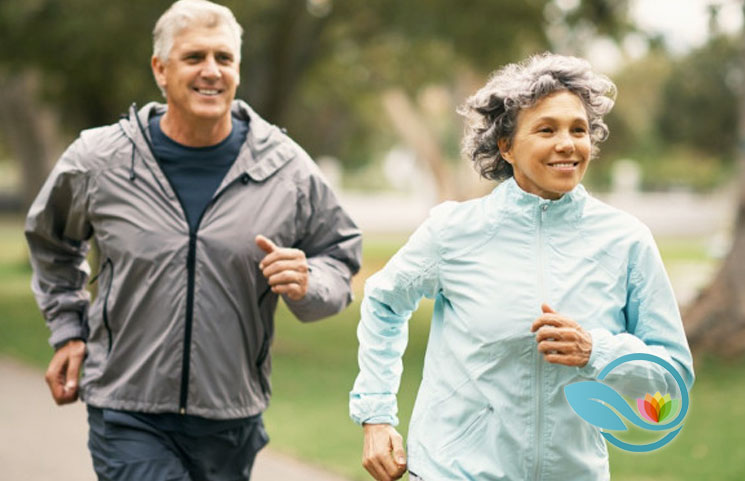 - ad -

A recent study published by the Jama Network addressed the question of whether "a healthy lifestyle [is] associated with lower risk of dementia, regardless of genetic risk."
The study featured 196,383 participants of European ancestry, at least 60 years of age, who were without dementia. Participants joined the study from 2006 to 2010 and researchers followed up with the participants until approximately 2017.
After years of research, the study concluded that
"Among older adults without cognitive impairment or dementia, both an unfavorable lifestyle and high genetic risk were significantly associated with higher dementia risk. A favorable lifestyle was associated with a lower dementia risk among participants with high genetic risk." Ultimately, it appears that both lifestyle and genetics impact one's risk of developing dementia or Alzheimer's.
Thus, those who maintain a healthy lifestyle, which can be categorized by a nutritious diet and exercise, may be able to lower their risk. Of course, this is just one study. More research is needed for a conclusive answer. Moreover, more insight into the causes of dementia and Alzheimer's is also needed.