Study Shows Glutathione Helps Against Degenerative Disease and Cellular Stress Damages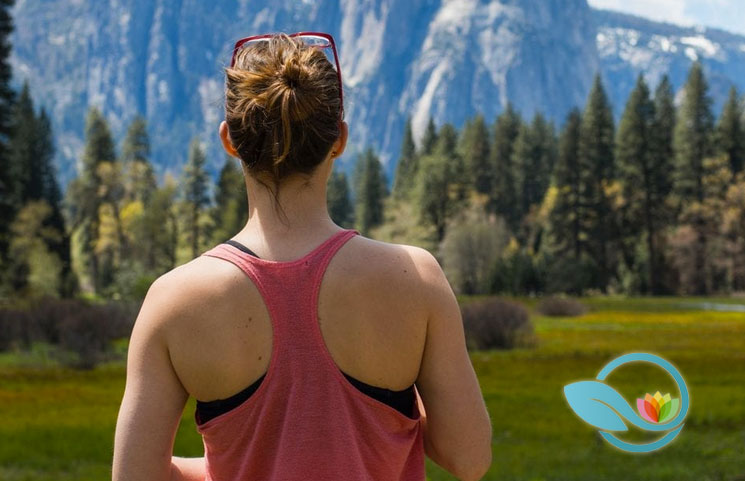 - ad -

Degenerative diseases are defined by Science Direct as "a heterogenous group of disorders gradually characterized by the progressive and irreversible destruction of specific neuronal populations." Examples of degenerative diseases include Huntington's, Alzheimer's, Lewy Body Disease, Cancer, Cystic Fibrosis, and others.
Some are looking for natural ways to potentially fight or prevent degenerative diseases, and one such supplement that has gained popularity in recent years for its supposed benefits is glutathione. According to an article by Medical News Today, glutathione is "a powerful antioxidant that has gained a lot of attention for its purported health benefits." The substance is, "a powerful antioxidant found in every cell of the body. It is made of three types of molecules known as amino acids."
Though there is no conclusive evidence as to whether glutathione can actually prevent or mitigate degenerative diseases, there are some studies that suggest a link, at least when it comes to chronic fatty liver disease, fat burning, insulin resistance, and circulation.
One study assessed the impact of glutathione on those with chronic liver disease and determined that when high doses of the substance was able to reduce malondialdehyde, a substance that indicates liver cell damage.
The Baylor School of Medicine conducted another study on the impact of glutathione on mitochondrial fat burning and insulin resistance in aging. It determined that correcting a glutinous deficiency can improve impair mitochondrial fat burning and insulin resistance in aging.
Another study indicates that glutathione may have a positive impact on leg arterial circulation and pain-free walking.
There is also an outstanding question as to whether glutathione in supplement form has the same impact as it does when consumed through foods. Glutathione is abundant in foods such as eggs, nuts, legumes, and lean proteins. But, this is an issue to address when there are studies on the variation between glutathione supplements and glutathione in foods.