Shine Water, a Physician-Developed Wellness and Sport Beverage, to Launch in Publix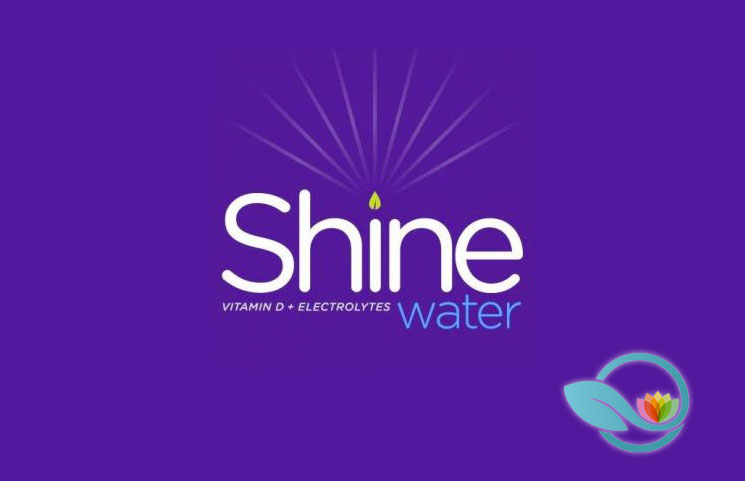 - ad -

Nutritional science-based beverage company, Shine Water has recently announced its upcoming efforts in launching its goods on the shelves of select Publix grocery stores reports Bevnet. According to the claims made, 60 locations have been hand-selected for the moment, all of which are distributed among Miami, Jacksonville, Lakeland, Atlanta and Charlotte.
Chief Developing Offer, Angel French has since expressed thrill in being able to get Shine Water onto the shelved of a grocery store known as "one of America's largest and most admired grocery chains," adding that it is an ideal step for Shine's growth. She also shared:
"We are thrilled to be working with them [Publix] to bring Shine to more consumers throughout the southeast and aim for full distribution in their stores by 2020."
Consumers have been advised that they can expect to pick up their Shine Water at Publix starting either mid-August or the beginning of September.
Shine Water is a brand devoted to offering water-based beverages containing a rich source of vitamins, minerals and electrolytes. French supposedly realized that she had to put in more work in choosing healthier alternatives ever since she started having children. This is what inspired her to start Shine Water, where the key focus rests in simply retorting to fruits and vegetables. To learn more about Shine Water, https://www.shinewater.com/about