NoDoz: Fast-Acting Alertness Aid to Increase Energy Without Coffee?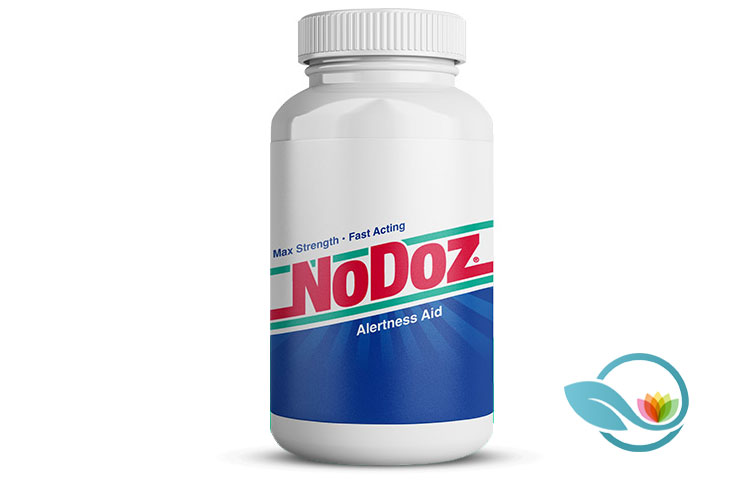 - ad -

NoDoz is a supplement that delivers consumers the caffeine they want from a coffee, but in the form of a capsule instead. The product is available from the official website.
What is NoDoz?
Everyone has nights when they don't get the rest they need, which is why so many people have coffee in the morning. However, coffee tends to be a natural laxative, and people who need a lot of caffeine for their busy morning may not want that effect. NoDoz provides this energy within a simple capsule, but consumers have to take it carefully.
According to the website, NoDoz can:
Reduce fatigue and drowsiness
Support energy needs while working out
Help consumers stay awake
Read on below to find out what's included in this product, and why it is set apart.
What's Inside
The unique benefit of NoDoz is that it only has caffeine in the formula. In fact, it has 200 mg of caffeine in each pill, which is about what two cups of coffee have. There are no other active ingredients involved, though consumers may have to check with their doctor before adding this product to their routine.
This product is made for consumers that are at least 12 years of age, though no more than a single pill should be taken every 4 hours. Consumers that take this capsule should not consume other food and drink products that contain caffeine.
Purchasing NoDoz
The total retail cost of NoDoz is $17.98, but the price may vary, depending on where the consumer shops. This product is sold by Walmart, Amazon, Walgreens, Kroger, and Meijer. Consumers can make their purchase with a local retailer or online at any of these places.
Contacting the Creators of NoDoz
Even with the information provided online, consumers may find themselves with additional questions about NoDoz. The customer service team can be reached by phone call (1.800-553-5022) or by filling out the online form, which is found at https://www.nodoz.com/contact-us.
NoDoz Review Summary
NoDoz is easy to use and doesn't hide behind a long list of ingredients. Instead, they just include the one ingredient that consumers need to stay alert. The product offers a fast-acting formula that is easy for the body to process, but it shouldn't be combined with any product that can add more caffeine to the body.