Mizuba Tea House Organic Matcha Green Tea: Pure Japanese Blends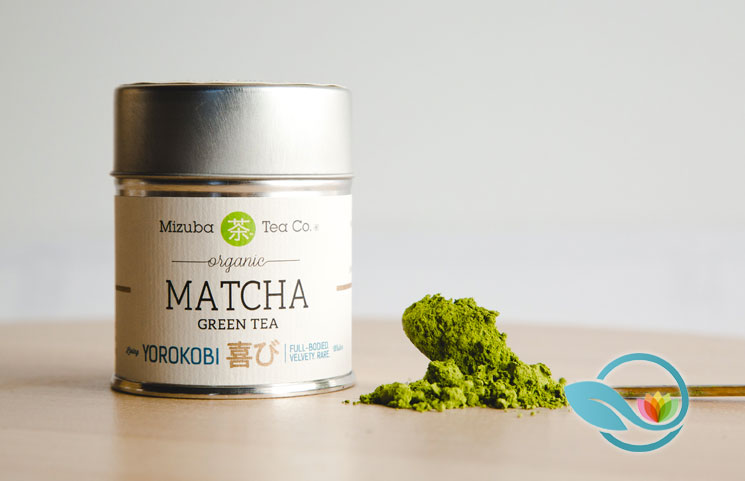 - ad -

Match Green Tea by Mizuba Tea Co. is a type of tea that is only harvested once a year with a strong flavor profile. Consumers can purchase it from the official website with either a subscription or a one-time purchase.
What is Mizuba Tea Co.?
Tea is always an experience, and there are so many different kinds with different benefits to enjoy. Matcha tea is becoming more popular lately, with its traditional and fresh flavor. Mizuba Tea Co. is one of the many companies to produce their own line of teas, with a special interest in Matcha. While they already have a Daily Matcha and a ceremonial Nagomi Matcha, they also have their House Organic Matcha.
About the House Organic Matcha Green Tea
Organic Match provides the exclusivity of the annually harvested Nagomi Matcha with a more savory flavor that the Daily Matcha. The company recommends sweetening with honey and pouring the hot tea over ice. They describe the flavor as having "strong aromatics of ripe red fruits – particularly raspberry jam."
The tin contains enough of the loose tea to provide up to 30 servings, and it is not grown with any pesticides or other agricultural chemicals. Plus, it has already received many rave reviews on the website from satisfied customers.
Consumers can subscribe to receive this formula regularly for $23.75, or they can select the product as a one-time purchase for $25.00.
Contacting Mizuba Tea Co.
Even with this information, consumers may find themselves wanting to know more about this particular product or others from Mizuba Tea Co. The customer service team is available on weekdays from 9:30am to 5:00pm PST, and can be reached by sending an email to [email protected].
Mizuba Tea Co. Summary
The House Organic Matcha Tea is a good product for anyone that wants a natural sweetness in their tea, using a rarely harvested plant in the process. The company makes recommendations over the best way to drink this tea to amplify the effects, though consumers can choose any kind of sweetener to enhance the raspberry jam undertones.