Sensa Skin System: S3 Anti-Aging Moisturizing Cream and Eye Treatment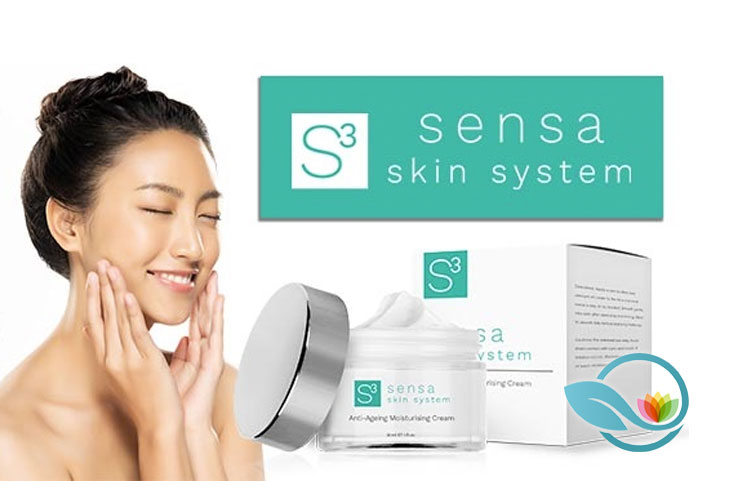 - ad -

The skin is the largest part of the body. Many undervalue its worth, but the role it plays is crucial and a determining factor of wellness. In particular, the skin serves as the protective layer that stands in between the body's several functions and free radical damage and bacteria. Unfortunately, the fact that it is exposed implies that consumers need to take the essential measures in fortifying its defense mechanism. This is where the Sensa Skin System comes into play.
With the use of the Sensa Skin System, consumers can expect to see a reversal in aging skins, optimized moisture levels and the ability to overcome any unwanted attacks that comes one's way. Here's what you need to know about the Sensa Skin System:
What is the Sensa Skin System?
The Sensa Skin System (S3) is an anti-aging moisturizing cream that aims to protect the skin from factors including aging, free radical damage, sun's UV rays, and pollutants among others. It claims to address areas including skin's elasticity, loss of collagen (vital skin protein that ensures skin firmness), discoloration and texture and so on.
What can be said about its Formula?
As for its formula, most of the ingredients appear to be cosmetics-based. For instance, we have cyclopentasiloxane, dimethicone, cetearyl glucoside and palmitoyl hydrolyzed wheat protein to name a fraction. While these ingredients have been accepted as safe for cosmetic uses, consumers should use with caution and as directed, as failure to do so can negatively impact one's skin health.
That said, when it comes to its uses, consumers have been advised to apply a dime size amount on the face and neck region. In addition, a 30-minute wait-time must be given prior to exposing the skin to the sun and any other pollutants non-existent to the naked eye.
Sensa Skin Final Thoughts
Overall, the Sensa Skin System's goals appear to be right, as it has been found in many instances that external factors are surely to negatively impact one's skin. Its use of cosmetic ingredients may not be preferred by consumers.
This is not to say that they aren't effective, as each and every ingredient used has been accepted. However, when used inappropriately (i.e. in excess), consumers may experience unwanted side effects, hence use it as directed. Initially, it would be best to test a small amount on a patch of skin, prior to using it in full, as each individual consumer may react to it differently. To get the full ingredients list for the Sensa Skin System visit http://sensaskinsystem.com/skin/#features-1