MDSun Skincare: Cosmetically Elegant and Suitable for All Skin Types?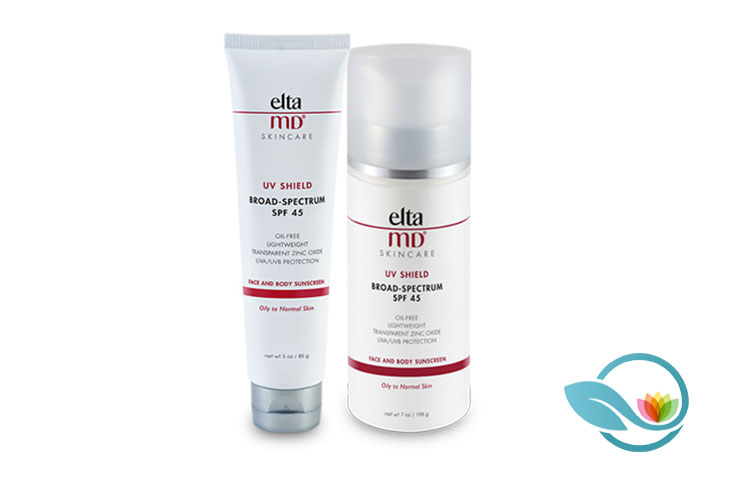 - ad -

MD Sun is a skin care line with cosmetically elegant experience without harsh ingredients, perfumes, or chemical scents. Products are available for men and women and address a variety of skin concerns. They have been FDA recognized as a clinical study site for medical research in areas of aesthetic medicine. Their ultimate goal is to give their customer's skin long-lasting radiance and youth. Products available include cleansers, toners, moisturizers, masks, eye care, and sun protection.
You can search their website by specific skin care needs including acne, anti-aging, dark spots, dryness as well as sensitivity and redness. MD Sun's best-selling products are their Super Hydration Serum, Skin Exfoliation Pads, and Active Cleanser. Products range in price from $3 to $85 as they offer sample as well as full sizes. The sample sizes are a great way to try out the products before you determine which ones best suit your needs. Gifts set and travel sets are also available so that you can share with family and friends and bring them wherever you go.
Reviewers love their products as they boost moisture level and protect the skin from dehydration. Their popular serum reduces the appearance of fine lines and winkles while helping to diminish the appearance of dullness or uneven skin tone. It supports the natural collagen and elastin production of your skin for a smooth and health appearance. The product can be applied after cleansing, toning, and exfoliating by gently applying a few drops of the serum to the entire face and neck. You can then gently massage for complete absorption.
If you like this product, you may also like the Super Brightening Serum for its brightening properties. This powerful serum transforms skin by providing deep hydration and intense free radical protection with hyaluronate acid, potent antioxidants, and unique Ultrapack ingredients. Their wide range of products are yours to discover at https://www.mdsun.com.