What Products Can You Use to Add Bakuchiol To Your Skincare Routine?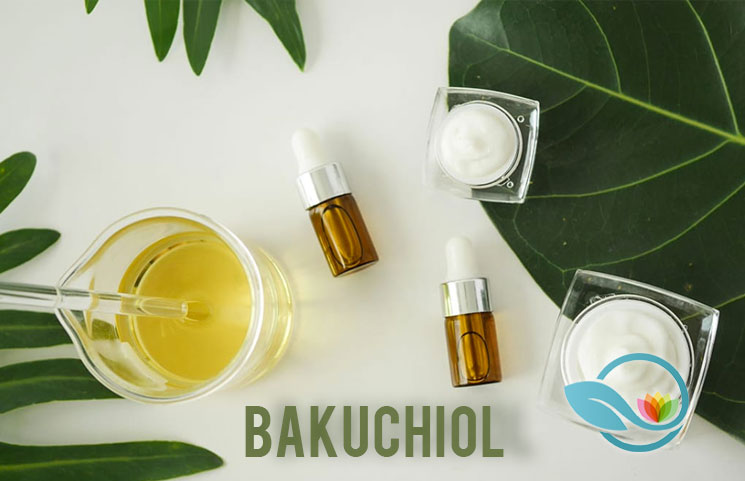 - ad -

Bakuchiol has been shown to have a similar effect to retinol.
Unlike retinol, bakuchiol is safe for use on sensitive skin.
For a long time, retinol has been a major standard in anti-aging products, but the intensity of the ingredient makes it hard for some people to handle. As a result, there are some beauty brands that are looking for options that are gentler, but still provide the wrinkle-smoothing effects desired. As a result, the industry has been looking at bakuchiol, an alternative to retinol that has been effective in clinical testing.
This substance is safe for sensitive skin and pregnant women, and there are many companies that have already added this substance to this product. Based on an article from NewBeauty, here are a few remedies that consumers can add to their skincare routine to use bakuchiol in their complexion.
Biossance Squalane + Phyto-Retinol Serum ($99)
This serum offers a non-sticky texture and can be layered with other skincare products and makeup. The added squalene provides additional moisture to the complexion, while still smoothing wrinkles.
Alpyn Beauty PlantGenius Melt Moisturizer ($60)
The moisturizer features a velvety texture on the skin, without leaving any greasy texture behind. The formula improves collagen production and smooths out the fine lines that appear on the face over time. Along with bakuchiol, this moisturizer includes Vitamin C and hyaluronic acid.
REN Bio Retinoid Anti-Ageing Cream ($69)
According to NewBeauty, a clinical test of 30 women over age 35 showed a reduction in wrinkles, following a twice-daily regimen over the course of six weeks. The texture isn't quite as thin as other moisturizers, but the company states that consumers should warm up the product in their hands first to get the full effect.
Miss Spa Bakuchiol Repairing Sheet Mask ($4)
This sheet mask offers a healthy and pre-measured dose of bakuchiol in every mask. It only needs to be worn for about 20 minutes, before removing the sheet and rubbing in any excess product to the complexion. Ultimately, this product hydrates the complexion and reduces wrinkles, giving the skin a softer texture.
Omorovicza Miracle Facial Oil ($120)
As well as bakuchiol, this facial oil includes the nourishment of sea buckthorn berry oil, rose hip oil, and sweet almond oil. Upon applying, the user gets the anti-aging effects of bakuchiol with a dewy look.
Beautycounter Countertime Ultra Renewal Eye Cream ($69)
The eye cream is meant to eliminate wrinkles around the sensitive and thin skin near the eyes. This cream also advertises itself as a way to reduce puffiness, brighten the skin, and increase firmness.
Whish Watermelon Lip Balm ($20)
Fine lines can appear on the lips as well, especially for consumers who smoke. This lip balm, featuring a watermelon flavor, can eliminate those lip lines while providing additional hydration.
ISDIN ISDINCEUTICS Melatonik 3-in-1 Night Serum ($160)
This serum has a silky texture, and it combines the power of bakuchiol with vitamin C and melatonin. Meant to be used at night, clinical trials show a significant reduction in wrinkles after 12 weeks.
Ole Henriksen Transform PLUS Goodnight Glow Retin-ALT Sleeping Crème ($55)
This overnight cream includes bakuchiol with the use of alpha hydroxy acids and Edelweiss stem cell extract.