Psychedelics See Big Investment as Psilocybin Continues to Enter Mental Health Arena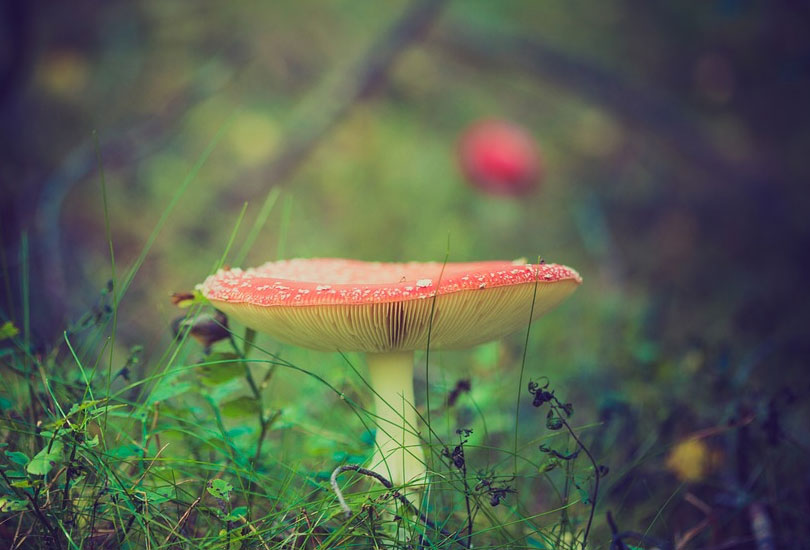 - ad -

Psychedelic medicine, or drugs, whatever you want to call it, is seeing major investment. The United States Food and Drug Administration recently approved a nasal spray for depression made out of ketamine-like substances. The application was presented by Johnson & Johnson. Thereafter, a biotech psychedelic medicine company called ATAI saw an influx of investment from European technology investors.
There is a significant amount of research that goes into psychedelic medicine. The substances are often regarded as able to change one's mental state and as a result, researchers are looking into whether they may be able to aid those who suffer from mental illness such as addiction, depression, post traumatic stress disorder, and the like. Interest in such substances and their potential began in the 1960s, but their use was significantly curtailed when the United States classified them as "drugs of abuse" and designated them as not having any real medical value. However, there have been a number of clinical studies underway looking into the impact of such substances on mental illness and such studies have gotten the attention of investors.
ATAI Life Sciences is a German company that has raised $40 million in new financing at its first investment round. The company itself is valued at $240 million, allegedly. The company is focusing on funding clinical trials involving a nicer word for psychedelics – "formerly stigmatized compounds." These compounds include psilocybin, which is found in magic mushrooms, and arketamine, a variant of ketamine, which may be able to treat depression.
The company has most heavily invested in Compass Pathways, which is working to become a legal provider of psilocybin. Another notable investor in Compass Pathways is Peter Thiel, who is known as an investor in Silicon Valley and board member at Facebook.
Even though psychedelic substances are currently banned in the United States, the hope is that more research into such substances will lead to deregulation. This could be the case, if looking at the FDA's designation of psilocybin as a "breakthrough therapy" for the purpose of Compass's clinical trials into the substance. The FDA also enhanced the approval process for another substance, called asketamine, also derived from ketamine, due to the substance's purported ability to help those who do not respond to traditional anti-depression treatments.
Further, Johnson & Johnson is researching and investing in the benefits and side effects of ketamine. According to Brad Loncar, a biotech investor, "A decision (like that) by the FDA is the ultimate signal for investors. It shows that there's a regulatory path forward for this class of drugs, which typically causes a flood of investment in the area.
Of course, there are those who posit that there needs to be insight into the social impact and programs to support patients at the same time that investment is occurring. Liana Gillooley, a development officer at a non-profit organization called MAPS stated "People are getting behind psychedelic-assisted therapies because they are desperate for real solutions that actually work, and for many, this treatment does.