Vive Snacks: Snackable Superfood Cookie Bites Like a Nutrition Bar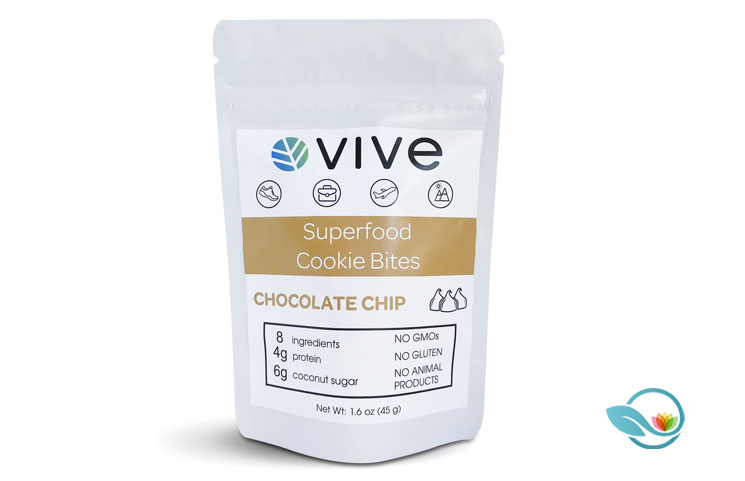 - ad -

About Vive
Vive is a self-appointed company with a mandate to make real food for real people. When you think about snacking, junk food is what comes to mind right? Well not anymore, thanks to Vive. Even as its name implies, they want you to enjoy long life on this beautiful planet. Vive therefore endeavours to create delicious and simple foods for you to enjoy wherever you go. The catch is that it is purely organic and highly nutritious.
At vive, nature is allowed to take the lead. Every snack produced is full of natural flavour from ingredient found all around the world. From the ingredient, great tasting soft-baked bites are made for you to enjoy on your tea break at work or even on your journey to conquer the Everest.
Vive
Superfood
Cookie B
ites
These come in a variety of mouth-watering flavours. Packed with nutritious value, you can never go wrong with these snacks. Not only do you get food to eat while on the go, you do not compromise on flavour nor the benefit attributed to the ingredients.
The flavours and cookie bite varieties include:
Chocolate chip cookie bites
Chocolate peanut butter
Mocha hazelnut torte cookie bites
Blueberry cornbread muffin bites
Strawberry shortcake cookie bites
Vanilla almond coconut superfood cookie bites
The berry flavours are seasonal due to the seasonal nature of their growing.
Why use Vive S
uper foods
?
There comes a time when the need to go exploring hits but due to lack of available real food for the go, you will often forfeit pursuit of that particular happiness. Vive superfoods frees you of that obligation and dare you to live a little more and gain more experience from across the world.
By providing you with natural foods sourced from only the best nutritious plant ingredients, they are giving you the power to experience the best of what the world has to offer. As a vegan, you cannot go wrong with Vive superfoods either.
Where to Buy Vive
Superfoods
They are available online. Simply log in to the vivosnacks.com website today and make an order for the office, corporate event, or even parties.