Pain Care VR: Scientific Pain Suffering Relief in Virtual Reality?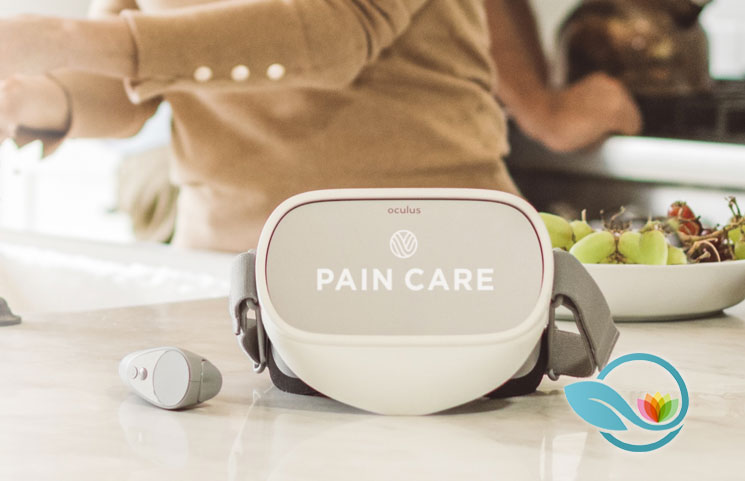 - ad -

When it comes to chronic pain, consumers have been suggested that the only viable solutions rest in the ingestion of pills and the use of topic solutions. However, the tension associated with such discomfort is never revealed and this is something that the Pain Care VR has been founded on.
In bringing together experts within the field, tension is said to be relieved. Interestingly, this entails primarily on the use of Cognitive Behavioural Therapy (CBT) and Acceptance Commitment Therapy (ACT), with an added twist of course called Virtual Reality (VR) technology.
What is Pain Care VR?
Pain Care VR has been described as a digital wellness program that promotes everyday relaxation. Consumers experiencing chronic pain are likely to feel distress and this sentiment is what Pain Care VR focuses on. In order to ensure that consumers are bettered, a set of evidence-backed tools using virtual reality will be provided.
What can be said about the programs offered by Pain Care VR?
Pain Care VR carries three products to choose from, which include Essential, Premium and Complete. Here's an overview depicting the clear difference among the three.
Essential ($199)
The Pain Care VR Software is made available for those carrying the Oculus Go headset. Each purchase comes with an amplifier, a how to install guide and a getting started guide. With this experience, consumers will be able to visualize their breathing with over 40 specially designed VR experiences. One customer shared, "it reminds me that I am in control of my body. I am stronger than the pain."
Complete ($399)
Compared to the Essential, the Complete differs in terms of what's offered but not so much the overall goal. That is, each purchase also comes with controller, eyeglass spacer, micro USB charging cable, Oculus Go Safety and Warranty Manual, and microfiber cleaning cloth.
Premium ($459)
The Premium includes everything found in the Complete with the addition of a carrying case, "Less Pain, Fewer Pills" by Beth Darnall and a coated facial interface.
Why an experience with CBT and ACT?
CBT appears to have been chosen because it allows consumers to change their patterns of thinking or behavior. In doing so, many can overcome difficulties they otherwise thought can never be resolved. Interestingly, it is a short-term therapy that is expected to last a lifetime.
Then there's ACT, which aids consumers in helping to open up about unpleasant feelings and acquiring the necessary tools to neither avoid nor overreact to them. Like the former, this is a therapeutic way of seeing things in a more positive light.
Pain Care VR Final Thoughts
Overall, the approach taken by Pain Care VR is definitely unique compared to most chronic pain solutions. Instead of temporary relief, typically known to fluctuate in one's emotions, the combination of CBT, ACT and VR technology ensures that consumers acknowledge the pain, overcome it using provided tools and fully understanding what's troubling them. The ability to voice any unpleasant feeling is important, as it is the starting point of the healing process. To find out more about Pain Care VR, click here.