University of Exeter Study Finds Potential Health Benefits from Time in Nature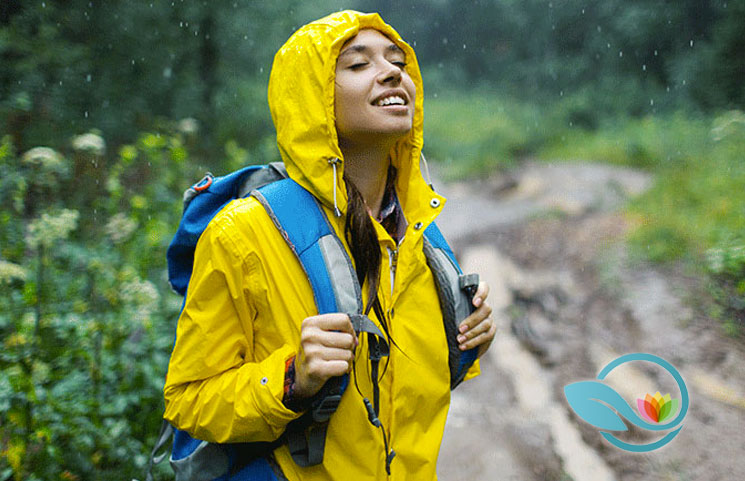 - ad -

Spending time in nature can be soothing, comforting, and relaxing for many men and women. Although there is anecdotal evidence of nature's therapeutic benefits, the question that arises is whether there is any scientific evidence. Interestingly enough, a new study published by Scientific Reports may provide a link.
The study, conducted by the University of Exeter, included 20,000 people in England. Participants spent 120 minutes in nature per week. Those who spent a minimum of 120 minutes per week reported experiencing better psychological wellbeing and overall health. It should be noted that those who spent less than 120 minutes per week did not report the same improvement.
This is not the first study of its kind. In Japan and South Korea, spending time in nature has typically been associated with health benefits. For example, many people who spend time outdoors report improved sleep, a reduction in blood pressure, a stronger immune system, better focus, improved mood, and lower levels of stress.
Apparently, Americans do not have an affinity for spending time outdoors. A U.S. study, called The Nature of Americans National Report, determined that over half of adults reporting spending five hours or less in nature per week, and being satisfied with the small amount of time.
In any case, perhaps changing one's connection with nature may be one way to experience better and healthier wellbeing.