BioWaveGO: Smart Drug-Free Chronic Pain Blockchain Relief Technology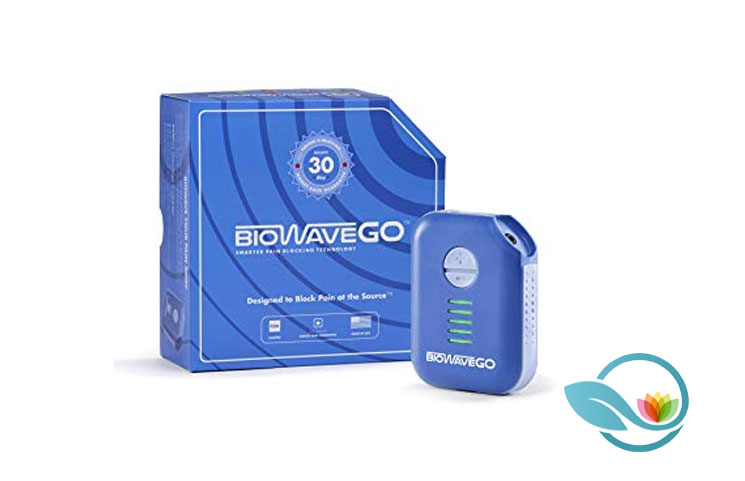 - ad -

BioWaveGO in a non-opioid, FDA cleared chronic pain relief technology. It is the modern and proven way to relieve and block chronic pain without the use of drugs. With 15 years of prescription experience, it is now available in a non-prescription, wearable form. BioWave is used by the NFL, NHL, NBA, MLB, and more than 160 NCAA programs. Just one 30-minute treatment could significantly reduce pain for up to 24 hours. There is also a cumulative benefit from multiple treatments.
Now you can use the same treatments as professional athletes and be on your way to living a pain-free life. BioWave uses a patented technology that is designed to block pain deep at the source unlike old-fashioned TENS. It can also be beneficial in blocking pain from arthritis or fibromyalgia. The BioWave kit includes the GO unit, 3 pairs of pain relief pads, and a charger. The pain relief pads can be used for up to 30 pain relief treatments. The shipping is free on all orders and there is a 30-day money back guarantee. BioWaveGO is also FSA/HSA eligible. A payment plan is even offered through Affirm.
There are countless life-changing testimonials from customers have used it on their back, neck, shoulder, elbow, or knee. You can use it on any area that you can apply the pain relief pads. The product seeks to remove pain at the source and continue to block pain deep at the nerve. Effective drug-free relief is finally available to everyone. BioWave is a great therapeutic tool for reducing pain as well as increasing range of motion and strength. With daily use, it allows customers and athletes to complete rehabilitation exercises to get back to health more quickly and with less pain.
For more information or to speak with their team of experts, visit biowave.com.