NutriDyn Ultrabiotic Probiotics: Specialized Gut Support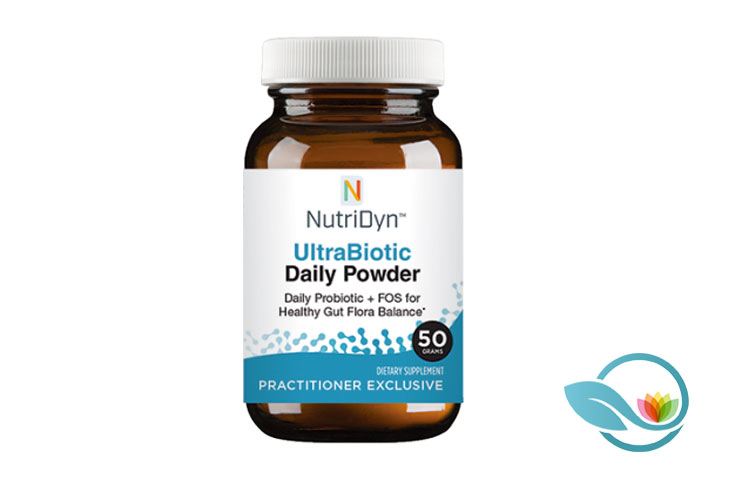 - ad -

Ultrabiotic Probiotics is a line of probiotic supplements from NutriDyn that offer balance within the gut to improve immunity and soothe digestion. The products are available from the official website with multiple variations for consumer needs.
What are Ultrabiotic Probiotics?
Probiotics are becoming a regular part of many consumer's daily regimens. These products support the digestive system, establishing healthy bacteria in the gut while eradicating the toxins that can build up over time. The need for specialized attention on this part of the body is what led NutriDyn to create their UItrabiotic Probiotics line of remedies.
Taking supplements may:
Read on below to view the options available from the Ultrabiotic Probiotics.
Variations
There are six types of formulas available from the Ultrabiotic Probiotics line, which include:
Daily Multi-Strain (starting at $29.95)
Daily Extra Strength ($46.50)
Daily (starting at $31.25)
Daily Powder ($35.75)
Defense ($26.50)
Integrity ($33.75)
The Multi-Strain supplement includes seven "friendly" microbial organisms, delivering 30 billion colony-forming units (CFU) per serving.
The Extra Strength option offers two different bacterial strains, which are Lactobacillus acidophilus NCFM® and Bifidobacterium lactis Bi-07®. These two strains are the most studied strains in probiotics.
The Daily remedy is for consumers with general probiotic needs, but without any specific attention to one strain.
The Daily Powder offers the same formula as the regular Daily capsules, but available in a powder that can be blended in a drink.
Defense specifically supports the immune system, using three types of bacterial strains – Lactobacillus rhamnosus HN001™, Bifidobacterium lactis HN019®, and Saccharomyces boulardii DBVPG®.
Integrity offers targeted support for the gastrointestinal system, exclusively using Bifidobacterium lactis B-420™.
Contacting the Creators: NutriDyn
If consumers have other questions, they can reach out to the customer service team by calling 800-444-9998 or by emailing [email protected]
NutriDyn Ultrabiotic Probiotics Review Summary
Ultrabiotic Probiotics offers a few variations with different types of bacteria for consumers that want a customized approach to their gut health. This customized approach makes it easier for consumers to get the support that they need, though the range of remedies is fairly new.