OG Matcha: Premium Ceremonial Organic Powder for Japanese Matcha Tea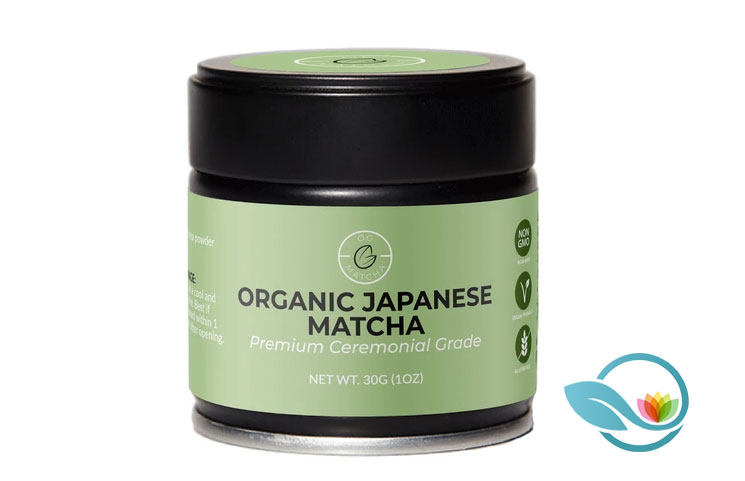 - ad -

OG Match is a company that offers delicious matcha tea that is rich with vitamins and antioxidants, condensed into a powder. The product will be exclusively available from the official OG Matcha website soon, but it presently is only available to preorder.
What is OG Matcha?
Tea is more than just a beverage; it is an experience, and the creators of OG Matcha understand that concept. The team works together in their mission towards "a healthier life" and to encourage consumers to "be responsible for our planet." Their variations are very limited at the moment, and the website only advertises one option.
This pure tea is already USDA, JAS, and EU organic certified, but the company made sure that the formula was made affordable to reach a broader range of consumers. It is a single origin matcha, coming directly from the Uji area in Japan, which is rich with fertile soil and the ideal elevation for growth.
To learn about how this particular tea is made, consumers can visit https://ogmatcha.com/pages/og-matcha.
Purchasing OG Matcha
Presently, the only product available for OG Match is the Premium Ceremonial Organic Matcha, which will soon be available for $29. Consumers presently have an opportunity to preorder to be amongst the first to try this blend. Consumers can match the tea with cold or warm water, since it is available in a powder form.
All purchases are covered by a 30-day return policy, though their tea should be good for up to one year.
Contacting the Creators of OG Matcha
Even with information available online, consumers may want to learn more. There's no phone number or email address available, but consumers will find a fill-in form on the official website at https://ogmatcha.com/pages/contact-us.
OG Matcha Review Summary
OG Matcha offers consumers the full flavor of Matcha tea, while offering a fairly easy format to prepare it. The company is still fairly new, since the product isn't out yet. However, the company explains that they only grind a certain portion of the ingredient during sales, considering that the freshness of the tea starts dwindling from the moment it is made into a powder.