Nootripure: Longevii, Thriiv, Rejuvii, Pashiin and Infinergii Nootropics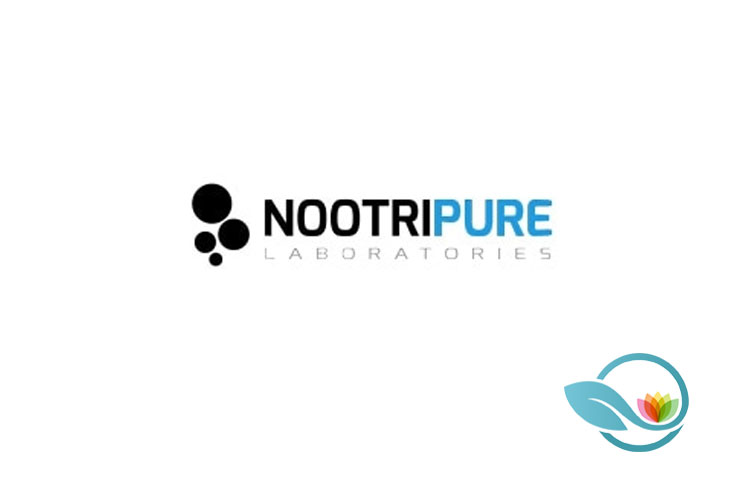 - ad -

Mental wellness is an important aspect of life. When one's mental ability suffers – either on a knowledge or emotional basis – consumers are less likely to attain set goals, even if they are as simple as day-to-day tasks. Failing to meet one's plans can easily lead to the lack of motivation, followed by the lack of curiosity.
With many trying to understand their purpose in today's society, it becomes crucial to provide the necessary tools to help attain success. This is where Nootripure Laboratories comes into play. According to the claims made, their essentials have the prospective to induce brain health over the long run.
The purpose of this review is to further expound on the ways Nootripure Laboratories assists with improving one's mental wellness.
What is Nootripure Laboratories?
As the name might hint out, Nootripure Laboratories focuses on offering an array of mental health improving essentials. This not only implies delivering nootropics, but supplements that boost one's energy and induces restful sleep, all of which combined is what truly makes a healthy and upbeat mind.
What is Nootripure Laboratories Planning to Offer?
Five products will be launched on Friday, August 30. Incorporating them into one's daily lifestyle is expected to contribute to one's overall performance at school, work, and sports while helping the body and mind recover.
More specifically, they include:
Longevii – for mental clarity and increased motivation
Thriiv – improved creativity, concentration and productivity
Rejuvii – promotes physiological brain development
Pashiin – improved stamina, libido, and blood flow
Infinergii – optimal physical and mental performance
The aforementioned five combines nootropics, phytocannabinoids, adaptogens, Chinese medicine and mushroom tech – all of which have been certified vegan, all natural, FDA-registered and lab tested!
How to Make the Most Out of Nootripure Laboratories?
With Nootripure Laboratories launching a little over a month from now, consumers can make the most of the five products' pre-launch, as prices have been cut by 40 to 50 percent for a limited time.
The current prices set on Kickstarter indicate that any one of the supplements goes for roughly $90, followed by Thriiv and Rejuvii for $150, any two for $165, $320 for any five, $720 for any 10, and $1000 for an eight-month supply among others. To find out more about Nootripure Laboratories' focus on a number of different, natural medicinal practices visit their kickstarter page at https://kickstart.nootripure.com/product/nootripure