Cover Three: Ready to Drink Doctor-Formulated Nutritional Brain Defense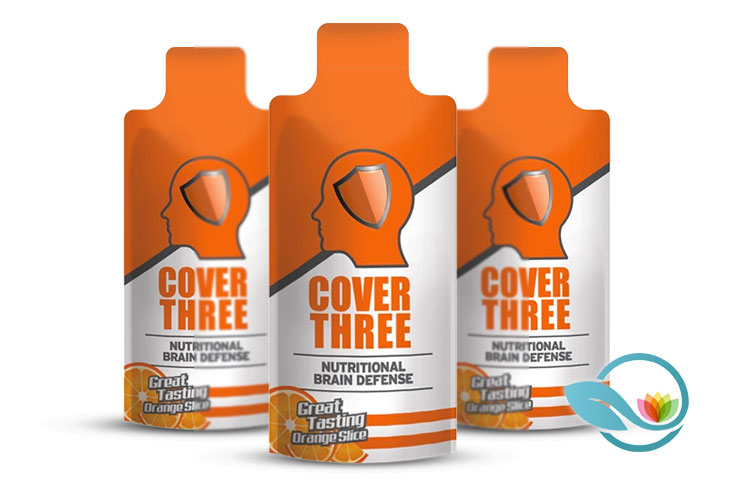 - ad -

Cover Three is a brand that creates supplements that promote brain health, and are particularly effective and recommended for athletes, military service members, and even the everyday consumer. The formulas can be purchased directly from the official website.
What is Cover Three?
Brain health needs to be a priority with consumers, beyond what it is right now. Nootropic formulas are created to help with focus and memory retention, but the health of the brain is ignored. The creators behind Cover Three decided to remedy this problem with their new Brain Defense product.
About Cover Three Brain Defense
The Brain Defense formula is based up as a collaboration of thousands of researcher papers on the included ingredient, like curcumin to reduce inflammation and trans-resveratrol for antioxidant protection. The formula also includes Omega-3s, Alpha GPC, Uridine, and Vitamin C.
Brain Defense is meant to:
Protect the brain
Improve healing within the brain
Offer necessary building blocks
Strengthen tissue
Promote healthy recovery
Defend the brain against trauma
Consumers have the choice of a 6-pack for $39.99 or a 30-pack for $179.99, both of which are available with an orange flavor.
Contacting Cover Three
If the user finds that they have other questions about these products, they can reach out to the customer service team for Cover Three. There's no phone number or email, but consumers can visit coverthree.com/pages/contact-us to fill out the online form.
Cover Three Summary
The Brain Defense formula by Cover Three provides the user with essential nutrients that will keep their brain strong and protected. Consumers can take the remedy daily, but it is not meant to be a replacement for prescriptions or doctor-recommended therapy. Still, with the nourishment that each ingredient offers, consumers can give themselves a greater chance of keeping a sharp mind as they get older and come up against potentially damaging challenges.
For individuals that are unsure of if Brain Defense is right for them, the company allows consumers to request free samples.