Braintain: Neuronutrition Nootropic Nutrients to Oxygenate and Protect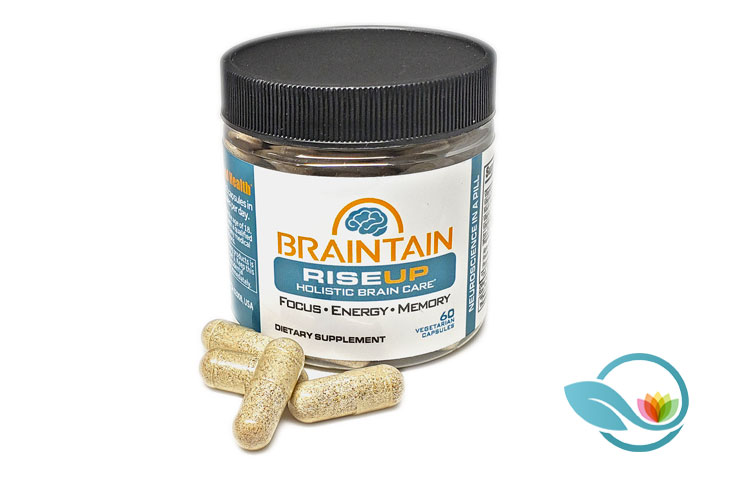 - ad -

Energy drinks are not the answer, but sometimes you really do need a brain boost. A new neuronutrition supplement is available to nitro-charge your brain. Brain fog can kill productivity and is a symptom of your brain running on empty. In order to maintain a high-functioning brain, you need to fuel your brain without the crash of caffeine. Caffeine as a stimulant will help you temporarily, but leave you feeling tapped out. Further, you may already be taking a multivitamin, but they don't tend to focus on brain health. The brain needs specific protection to prevent cells from dying and synapses from deteriorating.
Most brain supplements lack three main components. They are commonly called nootropics and include untested ingredients with no neuroscience foundation. Just like multivitamins they fail to address the complexity of the brain and its specialized dietary needs. Moreover, they are not created by brain doctors or brain scientists. Neuro-specific nutrition is crucial for the brain to function properly. Amino acids and fatty acids like phosphatidylserine are important for cellular function in the brain and helps to ward off Alzheimer's, dementia, and age-related cognitive decline.
There are also a variety of herbs with anti-aging properties. Vitamins B6 and B12, and choline are equally important for neuron function. Choline is involved in memory processes, and vitamin B6 plays a role in neurotransmitter development. Antioxidant vitamins A, C, and E can also help with the wear and tear of aging and reduce the risk of dementia. It can be difficult to obtain all of these necessary brain nutrients. Now in a single supplement, you can have 16 brain-critical nutrients. Braintain is a revolutionary supplement that works on the underlying cause of brain drain. The product was developed by Harvard-trained neurosurgeon, Dr. Murat Digicaylioglu, at the Scripps Research Institute.
While examining various brain supplements, he realized there was something missing and he set out to create his own supplement. His successful 30-year track record in brain science proves that he knows brain health and the outcomes that you can experience with Braintain. Dr. D's research discovered the precise nutrients that oxygenate the brain for high-level activity and protection from deterioration. Try it today for $39 available at http://braintainme.com/go/.