Naturelo: Premium, Natural Whole Food Nutritional Supplements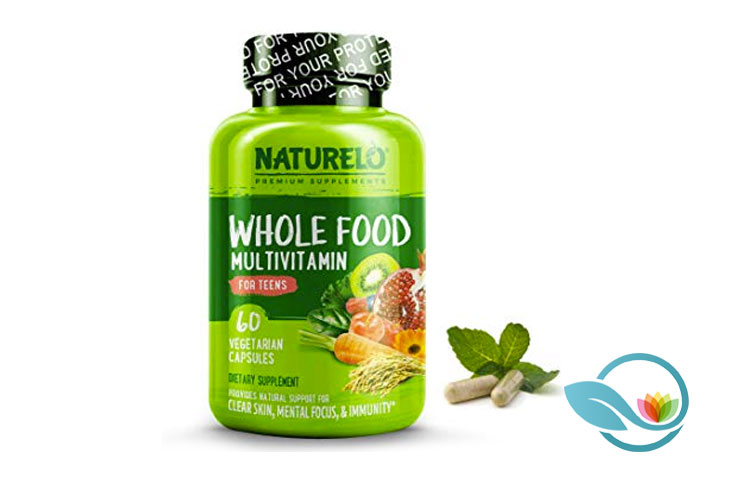 - ad -

Eating well and maintaining a moderate fitness routine are steps that men and women can take to care for their wellness and health. Another addition to one's lifestyle that can also help is to add a quality supplement to their diet. After all, even though one maintains a healthy diet, it may not provide users with sufficient nutrients and minerals that they need for maximum results. Thus, it may be best to add a supplement to one's lifestyle. With that, this review would like to introduce a supplement brand called Naturelo.
About Naturelo
Naturelo is a supplement brand that may be able to provide users with whole food nutrition. As the brand's website explains, its formulas are made of "high-quality, all-natural" ingredients that may be able to improve their energy levels, health, and well-being. The brand's products are made out of its proprietary blend that may be able to support brain, heart, and eye health. With all of the antioxidants, nutrients, minerals, and the like, users can get the full support that they need for a fuller and better lifestyle. Further, the products are manufactured in a facility that follows Good Manufacturing Practices.
Tested In-House
There are a number of considerations to take into account when choosing a supplement brand, one of which is that the products are tested to ensure that the ingredient levels are sufficient and are the ones identified on the product label.
When it comes to Naturelo, the brand tests its products in-house to ensure that every dose features the ingredients at the amounts that are specified on the label. In addition, the testing process also ensures that the formulas are potent, pure, and ready for distribution. This way, when users purchase the products, they can feel confident that they are purchasing what they expect.
Naturelo Offers A Wide-Range of Supplements
Naturelo offers users a wide-range of supplements to choose from. With the varied selection, men and women should have no trouble finding formulas that they can comfortably incorporate into their lifestyle. A few of the categories include Men's Health, Women's Health, Children's Health, Green SuperFood Powder, Probiotics, Omega-3 Fish Oil, Vitamins and Minerals, and Specialty Supplements.
Naturelo's featured supplements are its Whole Food Multivitamin for Men and Women. As the brand explains on the product page, the formulas are natural and absorb well into the body. They come in capsule form, which may be better than tablets. Further, the ingredients are ones that are top-quality, and which are rich in nutrients, minerals, and other powerful substances.
Naturelo Summary
Overall, those who are interested in adding powerful and potent supplements to their lifestyle may want to add Naturelo products to their lifestyle. The formulas also come with a 100% money-back guarantee. This way, users can return the product if they are dissatisfied for any reason. Keep in mind that as with most supplements, results may vary and there is no guarantee of specific outcomes. To learn more about Naturelo supplements and to place an order, just visit the brand's website today.