Bethenny Frankel to Release Skinnygirl Supplement Line with VirMax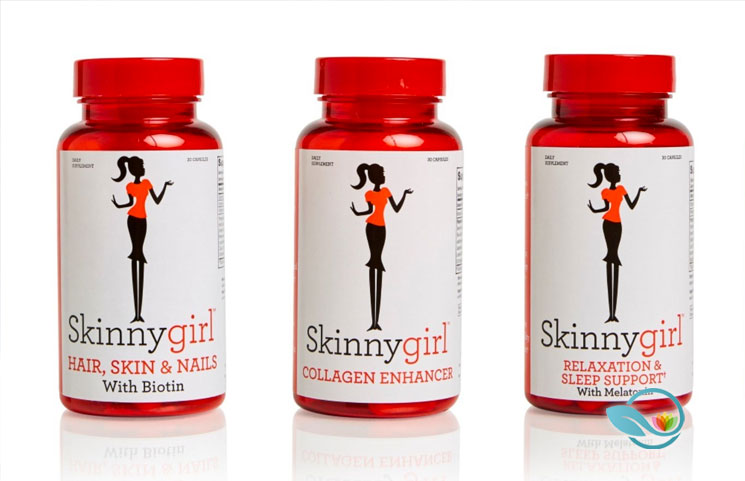 - ad -

Bethenny Frankel, known for starring on The Real Housewives of New York City, along with her baking business called BethennyBakes, and her new Skinnygirl line, is launching a new supplement.
The new supplement is for her Skinnygirl brand, which is recognized for its skinny jeans, clothing apparel, beauty products, and a separate website featuring low-calorie alcoholic cocktail beverages. According to the Skinnygirl global platform, it is a lifestyle movement that believes in a balanced life, more flair, and less compromise so that women can indulge a little and live a lot.
The Skinnygirl expansion into supplements is a new frontier for the brand and is born through its teaming up with VirMax, LLC. The supplements will be sold at 5,000 exclusive Walgreens retail locations around the country. At this point, the brand will be launching four particular products that focus on attributes such hair, skin, nails, sensuality, relaxation, and collagen.
Skinnygirl Supplement Line
The four formulations are as follows:
Hair, Skin & Nails with Biotin
Hair, Skin & Nails with Biotin is a formula designed to help women achieve and maintain beautiful and glossy hair, strong nails, and radiant skin. The formula is fortified with a substance called Biotin, which is responsible for strengthening these areas so that women can achieve a look that they are satisfied with.
Collagen Enhancer
Collagen Enhancer is formulated to help mitigate signs of aging, reduce wrinkles, and lessen the appearance of age spots. In addition, the product boosts collagen levels so that skin becomes firmer, smoother, and more youthful-looking. With a product such as this one, women may be able to reinvigorate their youthful and radiant appearance.
Relaxation & Sleep Support with Melatonin
Relaxation & Sleep Support with Melatonin is a formula that is designed to increase relaxation and to enhance sleep quality and duration. The product may work well for women who experience a bit more anxiety and are unable to sleep well throughout the night. The sleep properties that the formula provides may be derived from melatonin, which is recognized for its ability to promote a better night's sleep.
Sensuality for Female Intimacy
Sensuality for Female Intimacy is a formula designed to reignite desire, sensation, and enhance blood flow. With this product, women may be able to regain their feelings of sensuality and desire.
These are the four main products that focus on four particular areas that many women tend to struggle with and the line features something for everyone. The formulas are non-GMO and come in vegetarian capsules. Women who are looking to regain stronger hair, skin, and nails, who seek smoother and more youthful skin, are interested in relaxation and sleep support, or who just want to regain their sensuality may want to look forward to the new product line.
In a press release, Frankel shared that the supplements are a convenient and simple way for women to address health and beauty issues. She also added that the partnership with VirMax and the new line of products a natural extension of the Skinnygirl brand.
Marty Gallant, the CEO, and president of VirMax, also shared in the press release that Bethenny has a "keen sense" of what female consumers need and the brand is excited to collaborate with her to identify the underserved areas of the market where VirMax could help fill a need. He also added that the brand looks forward to working with Frankel to help educate women on the importance of self-care and how supplements can help with their daily health and beauty routine.
Stay in tune for updates regarding the release of the formulas. Although there is no specific release date at the moment, some news sources report that the line will launch "soon."