New Study Reveals Being Overweight Shown to Accelerate the Aging Process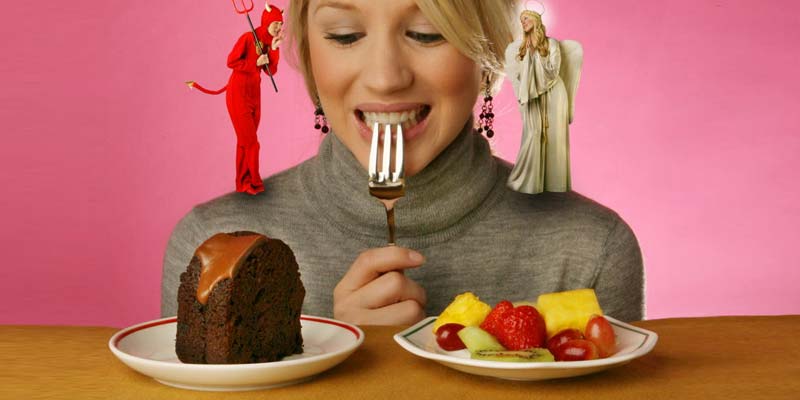 - ad -

While the modern medicine is advancing day by day, a remedy for aging and its nasty effects still hasn't been discovered. Time doesn't forgive anyone and especially obese people, says a Concordia University study. The research team behind the study claims obesity is the same with premature aging since seniors experience problems with their cognitive functions, their immune system, and are at higher risk of developing diabetes, cancer, cardiovascular diseases and Alzheimer's, all these being health issues associated with overweight people too.
More than 200 Previous Papers Analyzed
In order for the conclusions of the study to be reached, more than 200 previous papers on the obesity's effects have been analyzed. For a long time, this health issue has been associated with premature death, but now it has been discovered that it accelerates the natural aging process too, by apoptosis, which means the death of cells, and preventing autophagy, the cell maintenance. These 2 processes are essential when it comes to aging. In studies conducted on animals, obesity-induced mice suffered from apoptosis in their hearts, retinas, neurons, kidneys, inner ears and livers. By autophagy, obesity increases the risk of developing cancer, dementia, diabetes and heart problems.
Interference on a Genetic Level Too
Obesity also interferes with aging on a genetic level. It shortens the protective caps of the telomeres chromosomes. Because the immune system of overweight people is weaker, these individuals are more likely to contract influenza and to get sick, especially after being in contact with bacteria and viruses. Some past studies revealed that obese children are sicker than those who have a normal weight. The current research aims to encourage everyone to stay in shape, not only to look good, but also stop the body from decaying more rapidly as a result of having excess weight.