Sure Sinus: Lasting Sinus Relief in 30 Days Using 30 Day Probiotic Program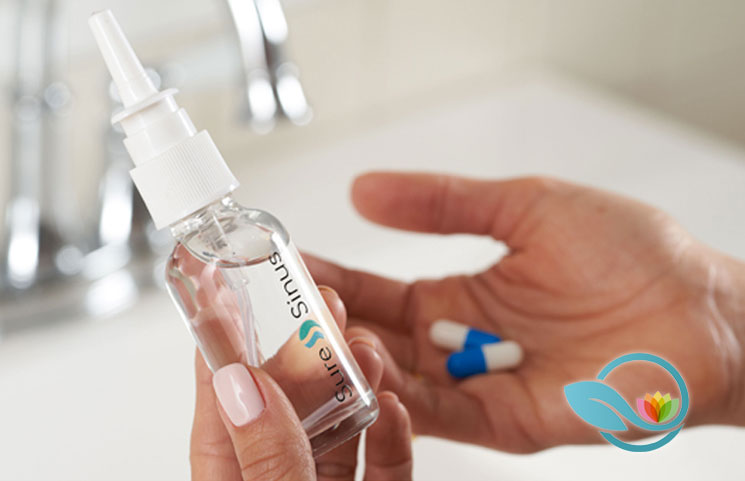 - ad -

Sure Sinus offers lasting relief with probiotics that reduce inflammation and sinusitis. It is safe, easy to use, and physician approved. The product is a full 30-day probiotic supplement program that delivers ultra-potent levels of healthy bacteria directly into your nasal cavities and sinuses. It is proven to aid with inflammation issues and is recommended by doctors, allergists, and clinical nutritionists. If you are looking for a solution that is effective, long-lasting, and comfortable, then Sure Sinus is well worth a try.
It is an easy and non-surgical solution to sinus issues. It is also non-drowsy, antibiotic free, and safe to use. Sinus issues can be debilitating, and Sure Sinus can help you get back to your life and what you enjoy most. Doctors of naturopathy see patients who suffer from sinus problems all the time. They live with horrible pain and inconveniences. They can now recommend Sure Sinus as a safe alternative. The science of the sinus microbiome is still in its early stages, but this product is innovative and supported by current scientific research. Allergists and immunologists call the product revolutionary and believe that it can offer relief to millions.
It is possible that sinusitis is due to an imbalance in the sinus biome. If you are missing important probiotics – the good bacteria – then it isn't there to fight off the bad bacteria. Sure Sinus helps to regain this balance by reintroducing the good bacteria and helping your body with its immune response. There are three steps to using the product. Firstly, remove a Sure Sinus capsule from storage in the refrigerator and empty its contents into the Sure Sinus nasal sprayer. Second, add distilled water to the nasal sprayer. Finally, spray the solution into each nostril one to two times daily, and orally consumer the remaining solution.
If this process is repeated daily for 30 days, you will significant results depending of course on the severity of your symptoms. Some users even see results in just 1-2 days. It ships refrigerated to maintain the integrity of the probiotics and can be purchased and shipped for less than $60. For more information on the science behind the product or to preview the purchasing options, visit indiegogo.com and search Sure Sinus.