New Hi-Tech Pharmaceuticals Turmeric 95™ Releases as the Most Bioavailable Curcuminoids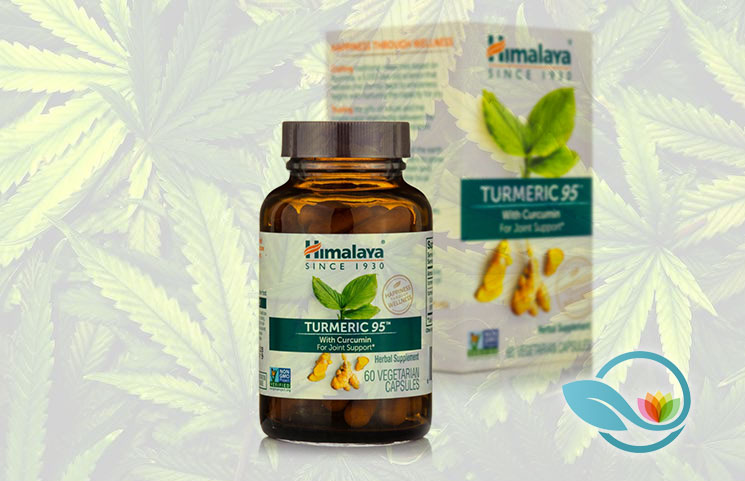 - ad -

Hi-Tech Pharmaceuticals has launched Turmeric 95™. The new product has an enhanced curcumin form that's clinically approved to significantly enhance overall absorption of curcuminoids over typical curcumin. The Turmeric's curcumin is shown to be significantly more bioavailable than most forms in the market.
Curcuminoids are potent phytonutrients that give turmeric its yellow, and offer a myriad of medicinal benefits. Curcumin supports a normal, healthy inflammatory response, enhances heart and joint health, and offers excellent antioxidant protection.
Hi-Tech Turmeric 95™ is produced using a proprietary Cyclosome™ delivery system, which is a unique delivery method that dramatically enhances the bioactivity of compounds that are hard to be absorbed into the body, such as curcumin. Every serving of Hi-Tech Turmeric 95™ gives the user 475mg of curcuminoids.
Over the past few years, customers have been increasingly buying turmeric supplements due to the many reported benefits. Today, numerous turmeric supplements products have over 95% of curcumin. Abundant science reports back up these benefits and highlight life-changing benefits for persons in need of healthy joints and mobility support.
Hi-Tech discovered that to function well orally, curcumin or turmeric needs to be absorbed effectively by the digestive tract. The R&D team of Hi-Tech ultimately bought and tried up dozens of turmeric supplement brands. Although a few gave positive results at the recommended doses, none of them delivered benefits that the R&D staff anticipated. The reason, as discovered by R&D staff, rested with poor bioavailability.
Curcumin is hydrophobic, and when taken orally, it is resistant to absorption into the bloodstream. This means that all curcumin in turmeric powder (95-98%) passes ineffectively through the user's body. To solve this, Hi-Tech's R&D team had to find a better way of achieving absorption.
When poured in a glass of water, a typical capsule or powder will float. Hi-Tech made its first order of business micronizing Turmeric 95% curcuminoids, which instantly dissolved in water.
From micronizing, Hi-Tech decided to face adulteration head-on. The company values trust and transparency and thus took steps towards ensuring high-quality turmeric in the market. These include developing a multi-step approach incorporating both AOAC and ASP validated methods for precise compound identification. Also, Hi-Tech conducts isotope testing to see to it that synthetic substances are not introduced in the raw material.
Based on the latest report by Transparency Market Research, the average revenue generated from curcumin is estimated US$ 282.2 Million in 2018, which is expected to increase at a CAGR of 6.5% to US$ 465.8 Million during the 2018-2026 forecast period.