Ben & Jerry's Wants to Add CBD to Your Favorite Comfort Food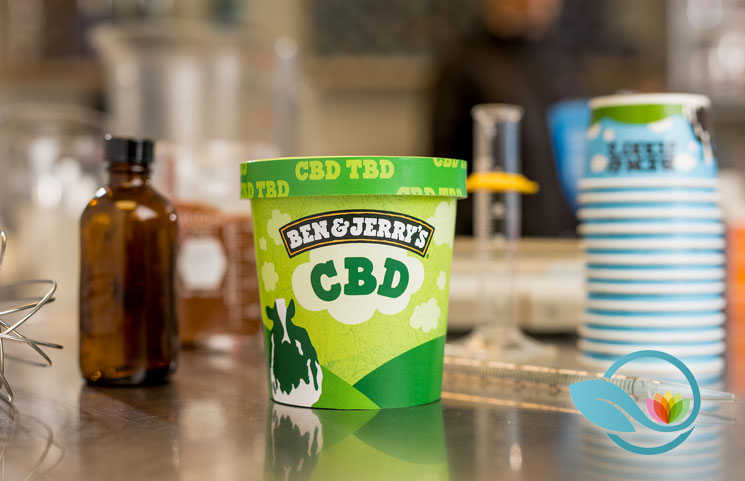 - ad -

Ben & Jerry's announced that they want to launch a CBD ice cream.
An FDA hearing on the legalization of CBD in food and beverage products will commence on May 31st.
Ben & Jerry's is known for a lot of different flavors, letting all of their customers find something that they like. With their inventive and innovative approach, the fact that the company is following along with the CBD trend in food products should not be surprising. According to reports from Yahoo finance, the company has officially announced their intention to add CBD to their ice cream lineup.
The ice cream is not planned to be launched with CBD until the substance is legalized federally, since the FDA currently does not allow it to be added to foods and drinks. On May 31st, the FDA will host a public hearing about the legalization of CBD in these products, which Ben & Jerry's already submitted comments for.
CEO Matthew McCarthy explained that the opportunity to purchase a CBD ice cream is "for our fans." He explained how the company has always sough to offer a variety of options, including non-dairy desserts, travel-sized options like Pint Slices, and more. He added, "We aspire to love our fans for than they love us, and we want to give them what they're looking for in a fun, Ben & Jerry's way."
If the company manages to create this concoction, it will be sourcing the included CBD from Vermont, due to their high-quality and sustainably sourced ingredients. To get updates on this development, users can visit the official Ben & Jerry's website. Anyone who wants to be involved in the FDA's consideration can submit their comments from now until July 2nd, 2019.