Mark Zuckerberg's 'Sleep Box' Idea Comes to Life as Zucklight Project Takes Off on Kickstarter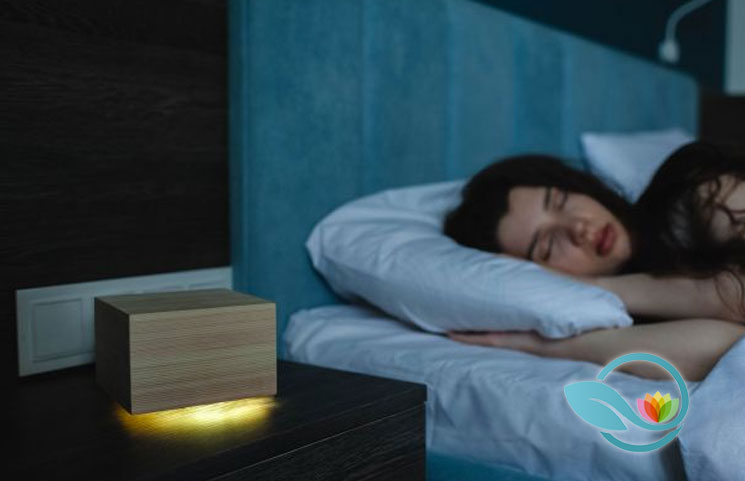 - ad -

In April of 2019, Mark Zuckerberg supposedly shared his idea for what he deemed, a 'Sleep Box'. It was created specifically for his wife, Priscilla Chan, who he preferred to be woken up to a soft light rather than the sounds of an alarm clock. In particular, he did not want her to stress over having to frequently check the time before she actually had to get up.
Ever since he shared his idea, he left it to the public, i.e. entrepreneurs, to decide on whether it should be made a product or not. The Sleep Box has now come to life thanks to Greg Hovannisyan and his team of engineers reports CNBC.
The Sleep Box, turned 'Zucklight', was launched on Kickstarter on June 13 and has since garnered $108,000 in funds, with the initial goal set as $5,000. As per the claims made, the latter was reached in as little as two hours since project launch.
Kickstarter Prices to End in 22 Days
Turns out, consumers still have a chance to get the early bird specials, as the Zucklight's campaign runs for at most one more month (a little less to be specific). Pledging now would result in the Zucklight's price as being $29, as opposed to a retail price of $60.
In addition to the Zucklight, there's also Zucklight Plus (wireless charger included – $39) and the Zucklight Pro (environmental sensors included to detect humidity levels $47).
The box itself is said to come in three different hues of aspen including light oak, mahogany and white. As for the time and color in which consumers choose to wake up to it needs to be programmed as preferred via an app.
All this being said, Zuckerberg allegedly has no part in the Zucklight, as this is solely the works of Hovannisyan and his team and that the former was only responsible for the concept. As per the Armenian creator,
"We loved this idea, developed it even more and brought it to life."
CNBC supposedly reached out to Facebook for comments, however, the latter has yet to respond.
At the time of writing, the total funds raised sit at roughly USD$164,049, which has increased by about 64% within 5 days! To learn more about the Zucklight, click here.