Heads Up Develops Ketogenic Diet Health App Using State-of-the-Art Low Carb Tracking Tools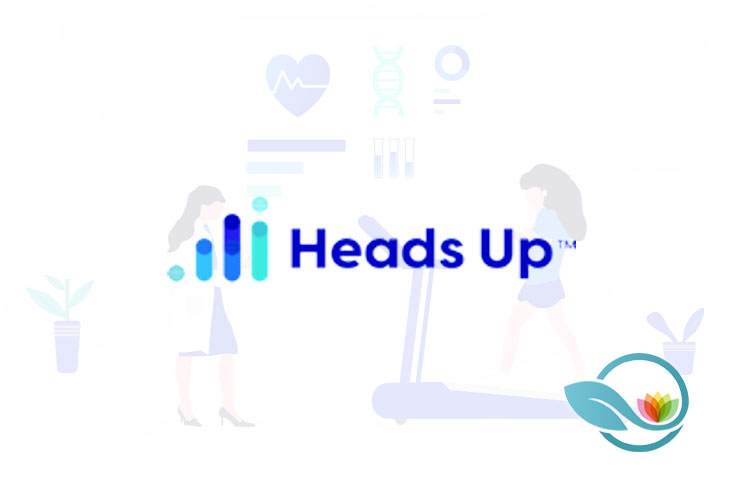 - ad -

In maintaining a healthy lifestyle, we tend to do a lot of tracking. This can become daunting and take the positivity out of the experience. Nevertheless, it is crucial to do especially if you have any health concerns. Heads Up has developed an app using state-of-the-art tools to do the work for you. The app can also help you to determine what is causing or aggravating health issues as well as pin point exactly what is working for you. This data-driven approach will help you to master your low carb or ketogenic lifestyle. The app is available through the Apple App Store as well as Google Play. It easily connects with Keto-Mojo, Cronometer, Oura, MyFitnessPal, Apple Health, FitBit, Elite HRV, MyMacros+, LEVL, Ketonix and other popular health devices and apps.
The app displays a dashboard with all of your health metrics. You can customize your profile and personalize your health with the metrics that matter to you the most. In addition, you can set performance goals, track your progress as well as your results to keep your motivation going. Robb Wolf, Founder of RobbWolf.com, maintains that in a quantified world there are numerous ways to track biomarkers and lab values. Heads Up Health offers a personalized experience that is intuitive and informative so that you can make sense of the data and change the areas of your life that need adapting. The app also holds your medical records to keep medical history organized and centralized. It can integrate data from thousands of different health systems, doctor's offices, and laboratories.
Tracking trends from the past and present can help you make lifestyle modifications including diet, sleep, exercise, and stress to impact clinical markers of heath and disease. Jimmy Moore, Founder of Livin La Vida LowCarb, believes the app to be the future of medicine as it empowers people to take control of their health. The tool helps to compile data in an easy to read format that makes for easy sharing with health professionals when necessary. In addition to being easily shared with health experts, it is easily shared with family members for security and peace of mind. It also allows you to be more prepared as you have access to your health records whenever and wherever you need. Plans can be purchased for $9 per month, or $6.58 per month if you commit to a year, or for a lifetime for $199. For more information or to start your free trial, visit https://headsuphealth.com.