GAVÉAN Astragalus Shampoo & Conditioner: Botanical Hair Care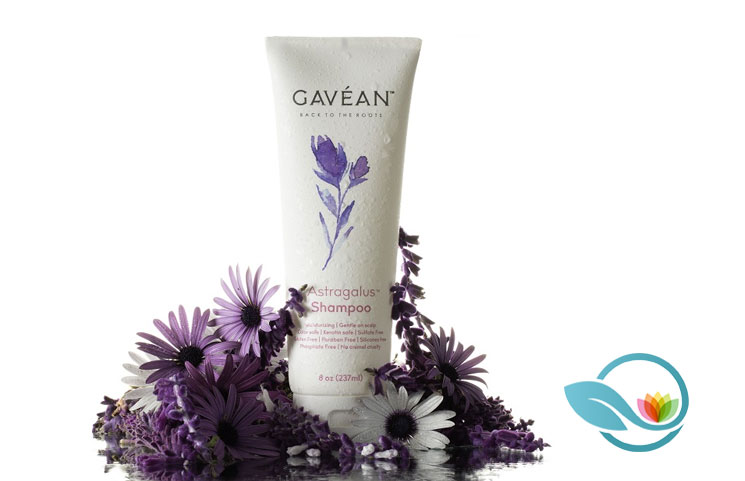 - ad -

The GAVÉAN Astragalus Shampoo & Conditioner is a haircare routine that eliminates bacteria for healthier hair. The product is available through the official website.
What is GAVÉAN?
There are hair care companies around the world that use botanicals, but GAVÉAN is a brand that has found specific use for astragalus. This substance is typically used in the east as a form of traditional medicine for the way that it improves the immune system and eliminates bacteria. While the east has included it in many a hair serum, GAVÉAN specifically formulated it into a shampoo and conditioner.
About the Astragalus Shampoo & Conditioner
The Astragalus Shampoo & Conditioner nourishes both the hair and skin, combining the benefits that astragalus has to offer with a daily beauty regimen. Astragalus, however, is only one of the ingredients. This remedy includes:
Astragalus root extract, to cleanse the roots and increase hair strength
Chia seed, to hydrate the hair
Nettle extract, to stimulate hair growth
Lavender oil, for a deep conditioning therapy and less dandruff
Burdock root, for a healthier scalp and increased function in the hair follicles
Basil oil, to increase blood circulation
Hibiscus extract, which provides the hair with vitamin C for stronger roots and more luminous hair
Rice protein, which prevents dryness in the hair shafts
The shampoo and conditioner are sold separately for $35 each. Consumers can also purchase a free sample to test out the effect on their own hair. GAVÉAN doesn't have a return policy, but consumers can cancel their order any time before shipment.
Contacting GAVÉAN
Since information is limited online, consumers may find themselves with other questions about the company itself or possibly other productions. The customer service team can be reached by phone call or email.
GAVÉAN Summary
GAVÉAN Astragalus Shampoo & Conditioner can help consumers that struggle with a dry scalp and/or frequently suffer with dandruff. The product can only come from the official website right now, and consumers aren't protected with a return policy like other products. However, to ensure that the user gets what they want out of this process, free samples are available.