G-Presso Coffee Maker Makes Hot and Coldbrew Drinks in Under Five Minutes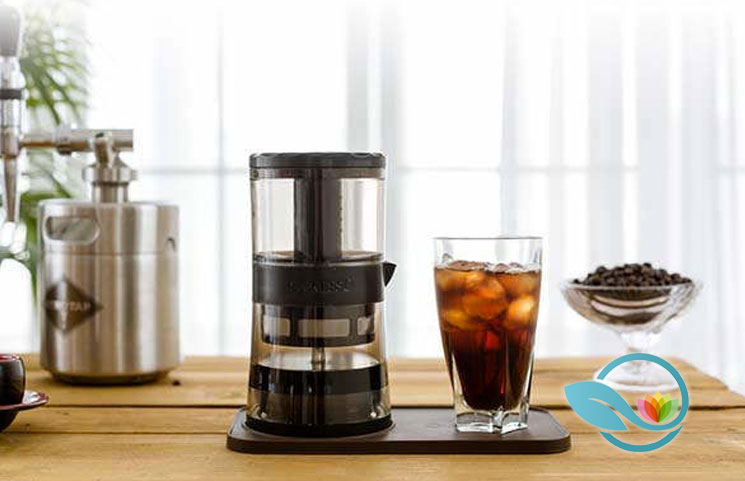 - ad -

Are you tired of spending every dime you have on a cup of coffee every time you went outside? Are you possibly considering bringing your own coffee grounds on the go? If the latter is the case, the G-Presso Coffee Maker might be your friend.
Designed with convenience, flavor and love for coffee in mind, the G-Presso Coffee Maker claims to satisfy the needs of coffee lovers, whether this implies hot coffee or cold brew.
The following review will look closely at the G-Presso Coffee Maker, with respect to its purpose, how it works, and its distinguished features.
What is the G-Presso Coffee Maker?
The G-Presso Coffee Maker is a portable, lightweight coffee maker that claims to produce hot and cold brew coffees in less than four minutes (i.e. three minutes and thirty seconds).
Every use of this respective coffee maker is believed to yield anywhere between three and five servings, while achieving a rich creama flavor, described as a "deep body taste and a small amount of acid [with] excellent sweetness."
How does the G-Presso Coffee Maker work?
According to the claims made, upon pouring water into the G-Presso Coffee Maker, it enters the embedded spinning basket. When the button is touched, a force is naturally created by the rapid spinning, resulting in the formation of a pressure. This pressure is what contributes towards the releasing of enhanced flavor.
What can be said about the G-Presso Coffee Maker's features?
It seems like the G-Presso Coffee Maker is a by-product of overcoming flaws associated with traditional coffee makers. In addition to its lightweight and portability feature, both of which on their own helps to make this respective coffee maker stand out, the Gyro pressurized pressed extraction system is notable, given the fact that it is what makes convenience coffee-making possible.
Not to forget its silicon pad, which makes the overall coffee brewing process easy and clean. Another feature that is rarely witnessed on coffee makers is the touch button. It is as simple as touching the button, as opposed to pushing it, which automatically starts and completes the coffee-making process on its own.
Every G-Presso Coffee Maker is believed to come with a milk whish as well, which can create a milk texture suitable for beverages such as lattes and cappuccinos.
Final Thoughts
Based on the analysis above, the G-Presso Coffee Maker appears to provide value for one's money. The fact that it is lightweight and portable on its own has the capability of enticing consumers, given the amount of money spent on coffee on the daily. To think that a variety of coffee drinks can be made on-the-go in less than four minutes also promotes increased convenience, a factor that many appreciate. With four days left of on Kickstarter, if interest rests in the G-Presso Coffee Maker, show your support in their kickstarter page here: https://www.kickstarter.com/projects/g-presso/ready-in-4-minutes-express-cold-brew-g-presso/description