Walmart Launches Equate Lash Enhancement Serum and Hydra-Strength Eyelash Conditioner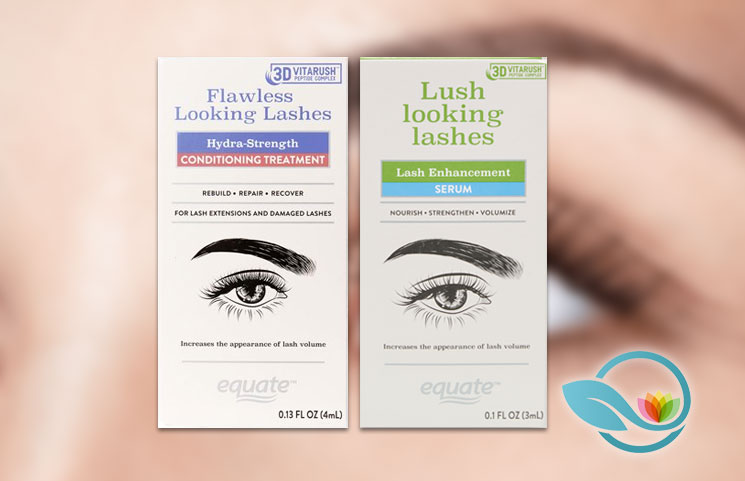 - ad -

Yahoo! recently reviewed the two eyelash serums from Equate.
The formulas can be purchased for $15 at Walmart.
Everyone wants to feel and look beautiful, and the cosmetics industry has capitalized on this concept greatly. Major companies have released products that are supposed to promote big and beautiful lashes, but the writers at Yahoo! Lifestyle do not believe that consumers even need to go that far. Instead, a recent article from the search engine says that there are two products from Walmart that can improve the look of lashes, both by Equate.
The Equate Lash Enhancement Serum includes a proprietary blend called 3D VitaRush Peptide, and it is meant to give the lashes more strength, promoting a volumized and dense texture. The formula, as Yahoo says, is lightweight, which means that users will not have to worry about clogging their pores, and it only costs $15. Users are meant to apply the treatment twice daily to get the desired results, and Yahoo Lifestyle states that the user "won't even need mascara anymore."
The other formula is Equate Hydrate-Strength Conditioning Lash Treatment. Instead of simply increasing the thickness of the lashes, this formula is meant to soothe the damage that the lashes have already sustained with a conditioner that is meant for this type of hair. It also helps to reduce breakage for delicate and weakened lashes.
Both of these formulas are meant to be non-irritating, which is crucial for any product that is used so closely to the eyes. They are also vegan, which is an important attribute for many beauty buyers.