Elevacity: Smart Coffee with Dopamine, Oxytocin, Serotonin and Endorphins?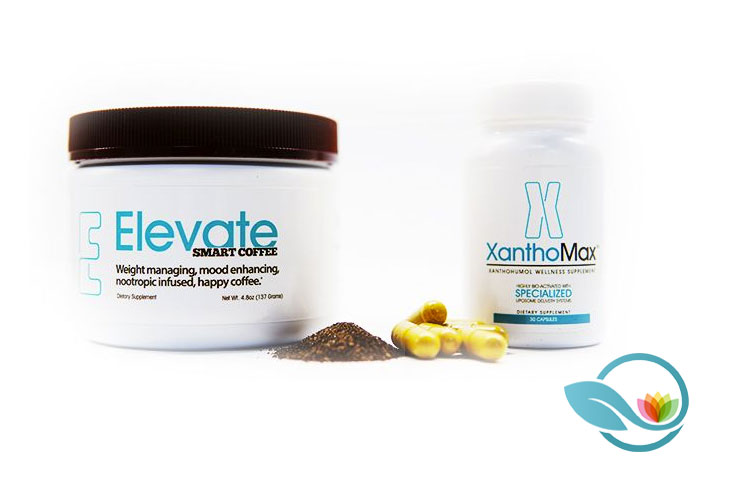 - ad -

Elevacity is a company that creates dietary supplements and skincare products to improve customer wellness. The company's products can be purchased from the official website's Shop page.
What is Elevacity?
Balance in the body is the key to keeping it healthy, but what about happy? The brain requires certain substances to trigger the happy response, and the body requires these nutrients to be included in every person's daily routine. With these needs in mind, Elevacity has a line of DOSE products, combining ingredients that help with hormones and the connectivity of certain interactions in the brain.
The hormones that make up this comprehensive collection are:
Dopamine, for memory, sleep, behavior, mood, and cognition.
Oxytocin, which creates the feeling of falling in love.
Serotonin, which sends messages between nerve cells.
Endorphins, which help the individual feel happy and relaxed.
There are a wide variety of products right now, essentially catering to a few different types of needs. For instance, the Sound Sleep Patch is a natural sleep aid in the form of a topical patch, which helps the user to get the sleep that they need to feel alert in the morning for $50.
For a more appetizing option, there's Choclevate, which is a nootropic-infused hot chocolate that has a creamy texture for $55. Consumers that want their vitamin in a classic capsule can order XanthoMax for $55, which provides the user with an antioxidant that promotes the production of oxytocin.
Contacting Elevacity
If consumers want to learn more information about this company, they can send an email or call.
Elevacity Review Summary
Elevacity offers a few different kinds of formulas in unique formats to help consumers get a healthy balance in their brain. The formulas center around the balance of four specific hormones that make consumers happy, and the use of these ingredients in products like hot chocolate and topical patches allows consumers to fit these products into their lives in one way or another that suits their preferences.