Drink 4D: Vitamin and Mineral Energy, Recovery and Hydration Drink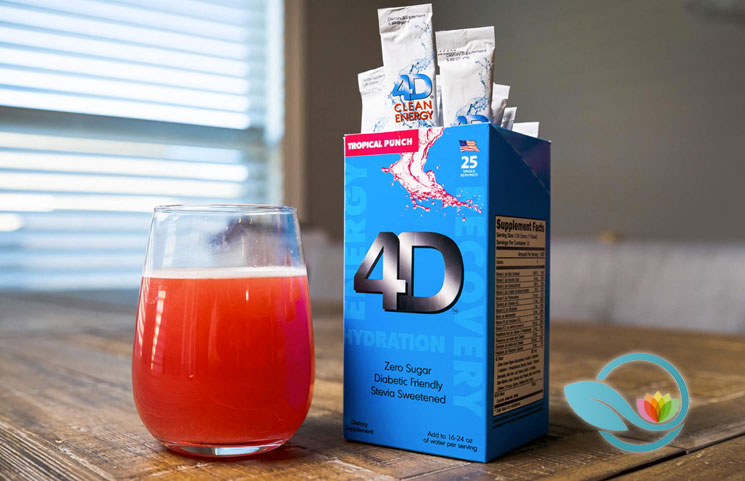 - ad -

If you're looking for a beverage to help with energy, recovery, and hydration, you might want to check out 4D. The product was created as an all-in-one supplement to take care of nutritional as well as athletic needs. Ingredients used are proven and tested to work immediately and provide consumers with increased focus, endurance, and faster recovery. Because it has athletes in mind, it has zero calories, is sugar-free, and is vegan-friendly. The ingredients used are clean and benefit the mind, muscle, joints, and skin.
What is unique is that although it is considered a performance enhancement, it also contains all the vitamins you need as a one and done supplement. You can even replace drinking coffee with 4D and improve clarity and focus without the effects of caffeine. Jason Navarro, a former baseball player, is the founder and CEO and knows a thing or two about recovery and nutrition. The product is available in two flavors – dreamsicle and tropical fusion. It can be purchased on a subscription basis which can be paused or cancelled at any time. A box of 25 servings ranges in price from $39.95-$49.95.
For more information about their product or to give it a try, visit https://drink4d.com.