CapsiFit: Fat-Destroying Chili Pepper Capsicum Extract to Lose Weight?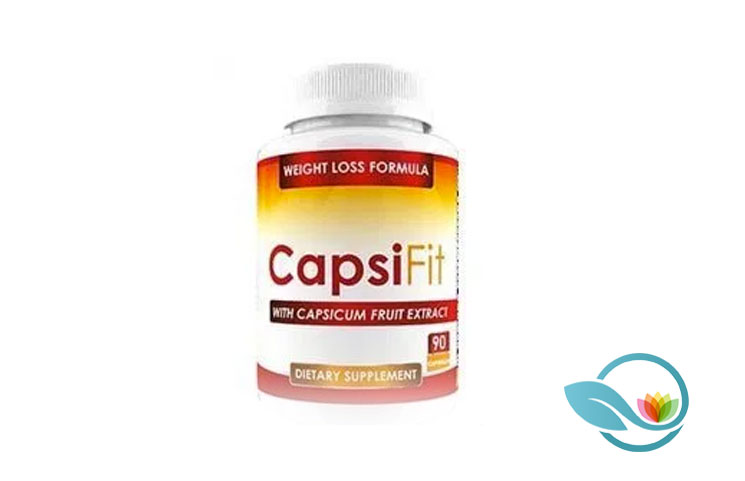 - ad -

CapsiFit is a supplement that improves weight loss success through the stimulation of thermogenic processes in the body. The formula can only be purchased from the official website, which has three packages available for purchase.
What is CapsiFit?
Anyone that has tried to lose weight before can understand how difficult and frustrating the process can be. Whether the individual has been working on their figure for weeks or only a few days, seeing no results can be discouraging, which is why the supplement sector of the health industry has thrived so much. CapsiFit is one of the many products out there that aims to stimulate weight loss.
The website for CapsiFit is a little complicated. While there's a promotional video to explain the product, the link is not functioning at the moment, and a link to take consumers to a text version of the video is broken. However, based on the packaging and the active ingredient, it appears that this product works from thermogenesis, which just means that it heats up the body to burn calories, much like the effects of a cardio workout.
Purchasing CapsiFit
The total cost of CapsiFit will largely depend on how many bottles that the user wants to purchase at once. Choose from:
Six bottles for $49 each (retail price: $894)
Three bottles for $59 each (retail price: $447)
One bottle for $69 (retail price: $149)
All of these packages come with free shipping.
If the user is dissatisfied with their product for any reason, the company has a 180-day money-back guarantee.
Contacting the Creators of CapsiFit
Even with the information provided online, as well as the video, consumers may want to learn more information before they are prepared to make a purchase. The customer service team can be reached by calling 855-671-0600.
Consumers can also send in their inquiries electronically by filling out the online form at trycapsifit.com/contact-us.php.
CapsiFit Summary
CapsiFit could potentially help many consumers lose weight, but the lack of details on the website could make the decision to take on this regimen rather difficult. However, the company offers a six-month return policy, which will hopefully make up for the lack of detail offered.